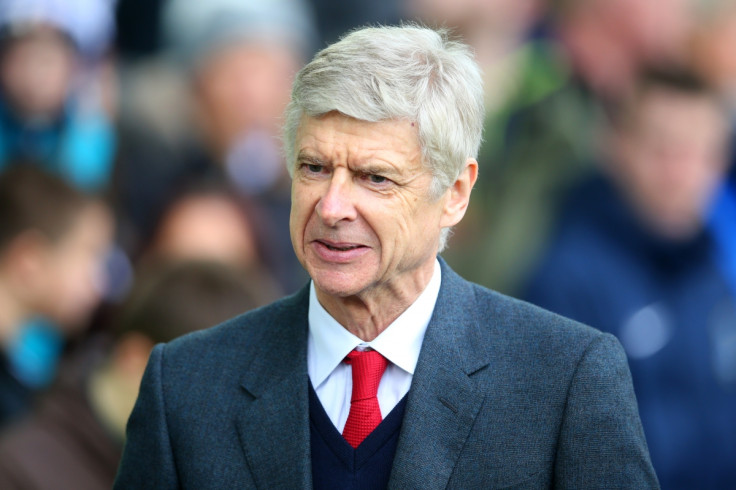 Arsene Wenger has revealed that he is sceptical of a top four place despite there being a possibility that the Gunners win all their remaining games and make a late surge for the title. The north London club have made rediscovered their form, with two back-to-back wins, where they scored six goals and maintained two clean sheets.
Their latest win over Watford saw Alexis Sanchez, Alex Iwobi, Hector Bellerin and Theo Walcott all getting on the scoresheet. The Hornets were well overpowered by Wenger's side, unlike the FA Cup fixture a few weeks back, where the former were the standout team. The manager has been rewarded for having faith in Iwobi and Danny Welbeck, who have a good understanding at the top.
However, Wenger would be aware that it would be an enormous task to get anywhere close to Leicester City, who are 11 points ahead – and have played an extra game – even if they win all their seven games left in the season. If Arsenal lose a game, there is a chance that the gap between themselves and Manchester City, who are currently four points behind, may come down and make it difficult for them to secure a top four spot, especially with West Ham and Manchester United also vying for a top four finish.
When asked if Arsenal can go on a run and win the title, Wenger replied, as quoted by the Guardian, "We have to be realistic and just prepare for the next game and not dream too much. When I say be realistic we have to look behind, over our shoulders, as well. Manchester City, Manchester United, West Ham are chasing. Let's look over our shoulders and also chase if we can."