Sunday Times doping report: Arsenal and Chelsea deny claims their players were involved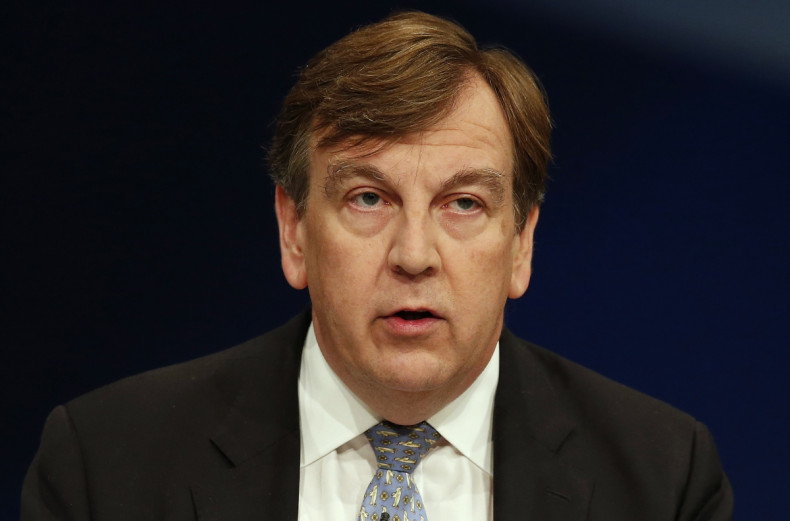 Premier League clubs have come out fighting over allegations linking them to a doping scandal that has rocked the top tier of British sport. The Sunday Times has published an undercover investigation featuring claims by Dr Mark Bonar, who operates out of a private clinic in London, that he treated 150 sportspeople with banned substances – including erythropoietin (EPO), steroids and human growth hormone – over a six-year period.
Bonar's clients allegedly included an English cricketer, British Tour de France competitors, a British boxing champion, tennis players, MMA fighters and footballers from Arsenal, Chelsea and Leicester City.
Culture Secretary John Whittingdale said he was "shocked and deeply concerned" by the allegations and has ordered an inquiry into the UK Anti-Doping Agency (Ukad).
There is currently no evidence the clubs in question were aware of Bonar's alleged relationship with their players, and the Sunday Times said it could not independently verify the doctor's doping claims.
Ukad has admitted it received allegations against the doctor two years ago, but refused to take action as he was outside their jurisdiction.
'No room for complacency'
Arsenal said they were "extremely disappointed by the publication of these false claims which are without foundation", according to a statement in the Daily Mail.
"The Sunday Times knows that these allegations are baseless but has preferred to publish regardless. The club takes its responsibilities in this area very seriously and our players are well aware of what is expected. We strictly adhere to all guidelines set by the World Anti-Doping Agency."
Chelsea also denied any knowledge of their players' involvement with Bonar. "The claims The Sunday Times put to us are false and entirely without foundation. Chelsea Football Club has never used the services of Dr Bonar and has no knowledge or record of any of our players having been treated by him or using his services," a statement from the club reportedly said.
Culture secretary Whittingdale also told the Sunday Times: "I have asked for an urgent independent investigation into what action was taken when these allegations were first received and what more needs to be done to ensure that British sport remains clean.
"There is no room for complacency in the fight against doping and the government is already looking at whether existing legislation in this area goes far enough. If it becomes clear that stronger criminal sanctions are needed, then we will not hesitate to act."
Ukad chief executive Nicole Sapstead said the body was made aware of allegations against Bonar after a sportsperson came forward in April 2014. However, it was unable to take action as the London-based doctor was not governed by any particular sporting regulatory body.
"Ukad only has the power to investigate athletes and entourage who are themselves governed by a sport," Sapstead stated. "Ukad found that there was nothing to indicate that Dr Bonar was governed by a sport and Ukad had no other intelligence to corroborate the sportsman's allegations."
David Kenworthy, chairman of Ukad, added: "An independent review will be conducted into the issues raised by the Sunday Times. They will be asked to look at the way the information supplied by the sportsperson was handled and whether proper procedures were followed.
"They will also be asked to make any recommendations to improve the way in which intelligence is dealt with in the future so that Ukad can be as effective as possible in keeping sport clean. Ukad will not make further comment on this issue until the review has been completed."