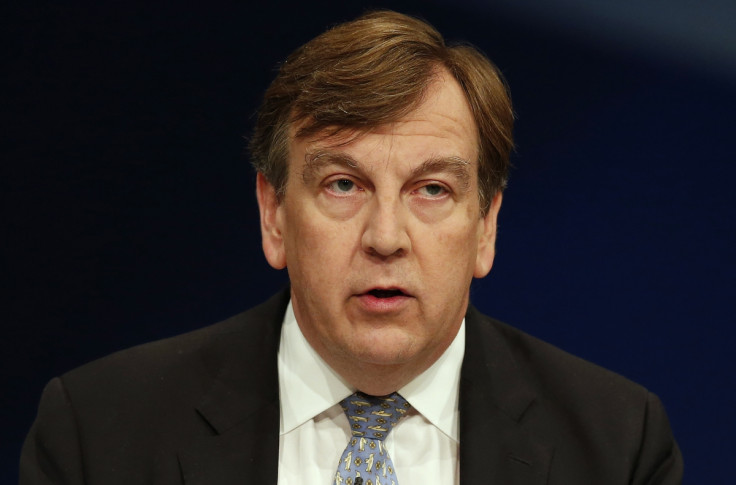 Britain's minister in charge of sport has ordered an urgent investigation into claims made by the Sunday Times that a doctor has been administering performance-enhancing drugs (PEDs) to some of the top footballers in the country.
The newspaper alleges that Dr Mark Bonar was secretly filmed claiming to have treated more than 150 UK sportspeople, including Premier League footballers at Arsenal, Chelsea and Leicester City, as well as Tour de France cyclists, tennis players and a boxer. The Sunday Times has admitted it has no external proof that Bonar administered banned substances such as EPO, human growth hormone and steroids.
Now John Whittingdale, the Tory minister for culture, media and sport, has ordered "an urgent independent investigation" into the allegations. He said: " I am grateful to the excellent investigative journalism by the Sunday Times for bringing these apparent abuses to light.
"I have asked for there to be an urgent independent investigation into what action was taken when these allegations were first received and what more needs to be done to ensure that British sport remains clean.
"There is no room for complacency in the fight against doping and the government is already looking at whether existing legislation in this area goes far enough."
The three named Premier League clubs have all strenuously denied the claims that Bonar, 38, had treated unnamed players at an unspecified point in the past. Leicester said it was "extremely disappointed that The Sunday Times has published unsubstantiated allegations referring to players from clubs including Leicester City when, on its own admission, it has insufficient evidence to support the claims".
Bonar denied the allegations when the newspaper confronted him, and insisted he had not breached rules laid out by the General Medical Council, the body that regulates doctors. He is facing disciplinary hearings yjsy could end with him being struck off over an unrelated allegation of not providing a patient with adequate care.
The Sunday Times report also said that the UK Anti-Doping Agency (Ukad) had been told of the doctor's illegal activities two years ago, and had failed to act. Ukad confirmed they had received information from one sportsman in 2014, but said the doctor's behaviour was out of their jurisdiction.
Sky News has reported that Dr Bonar has been dismissed from the clinic he worked at, alleging that he was not licenced to practice in the UK.