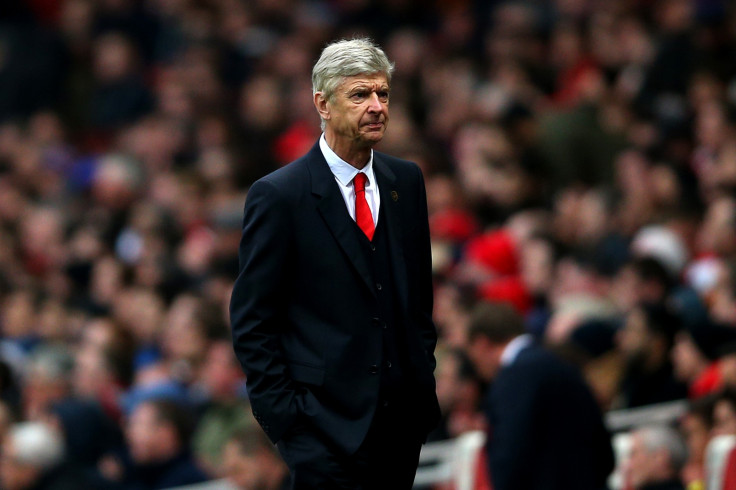 Arsenal have reportedly resolved the ownership issues haranguing the signing of Argentine starlet Maxi Romero, and are close to securing a deal, according to the Daily Mirror.
The Gunners were impressed by the player's ability on the ball and were desperate to get a deal done as soon as possible to ward off interest from other clubs.
Likened to Lionel Messi, the player has a lot of potential going forward and is believed to be among the best talents coming out of South America. The deal, which is expected to set Arsenal back by up to £4.5m, is an intelligent one given his prospects in the future.
Arsene Wenger, who has previously lost out in the race for Messi and Angel di Maria is not keeping anything to chance this time around and has made his move as early as possible to avoid any confusion. Although ownership issues had delayed the deal, it has since been resolved and should result in the contract being completed any time soon.
The midfielder will however be sent back on loan to Velez for the next two years to continue his development, following which the Gunners would apply for a work permit for the Argentine. Velez President Raul Gamez has confirmed Arsenal's bid for the 16-year-old with backing from the player's agent, who reiterated the Gunners interest and eventual bid.
"Arsenal have made a big offer for Maxi Romero. I don't want to talk figures just yet but it's a big offer," confirmed Velez president Raul Gamez.
"I met with Arsene Wenger twice in London. They heard about Maxi through their scouts in South America. He is the player who has most impressed him. Maxi has huge potential but he is going to complete apprenticeship at a great club like Velez," his agent added.
The Gunners are currently second in the table and on an eight-game winning run. However, their title hopes are dwindling by the day, with Chelsea winning their games at hand with consummate ease and keeping a seven-point difference between themselves and their London rivals.