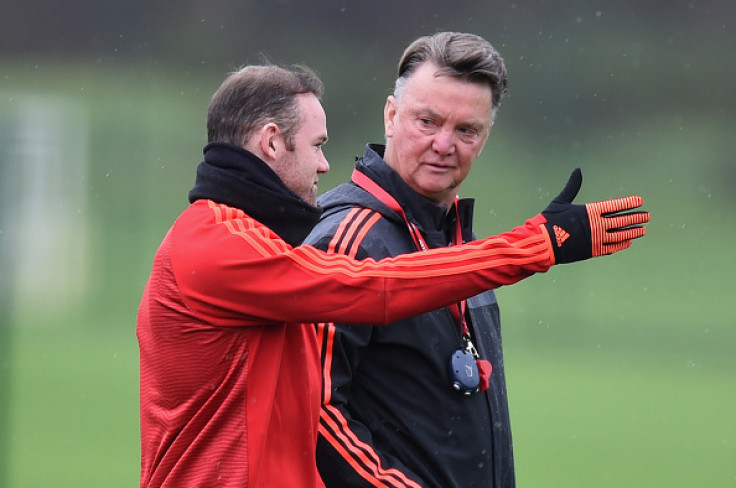 Louis van Gaal believes Manchester United do not deserve the flak they are getting from all quarters as they have been the better team in the major portion of games they have played thus far, barring the ones against Arsenal and Crystal Palace. The Dutchman insists that they have been unlucky on counts but the problem lies in the competitiveness of the Premier League, where any team can beat anyone, a stark contrast to other leagues that is mostly dominated by one or two teams at the top.
The Red Devils are without a win in their last five games in all competitions, which saw them drop to fourth in the league and also crash out of the Champions League. Draws against Leicester City and West Ham in the league was followed by a loss to Bournemouth, which has made their game against Norwich City a must win affair, failing which will turn the fans on their head. Their performance against Wolfsburg in a must win game was castigated by club legend Paul Scholes, who believes that the Red Devils have become an average team who are only capable of pulling off average performances day in day out.
The Arsenal reference comes from their 3-0 defeat at the Emirates in October, when they were comprehensively beaten in the opening 19 minutes, with a brace from Alexis Sanchez and a cool finish by Mesut Ozil. The Gunners pulverised the United midfield, while in the game against Palace, Van Gaal's men were found out for pace but managed to hold on for a goalless draw to gain a point.
"You're raising the expectation with that question, because it's not easy to win in the Premier League. I said that after three months here and this year it's worse than last year. Next year it will be even worse," Van Gaal said in his press conference, as quoted by the Mirror.
"We were not good against Arsenal or Crystal Palace — or they were better. But in all the other games we were not less than our opponents and we could have won every game.
"Then you would be No 1 in the Premier League and in the next round of the Champions League, but it's not like that. Sport is not like that. The best team is not always winning.
"In our case, we have lost a lot of points because we couldn't score from our chances. For me it's not important who scores, we just have to score one more than our opponent. That's the story I'm repeating," he added.