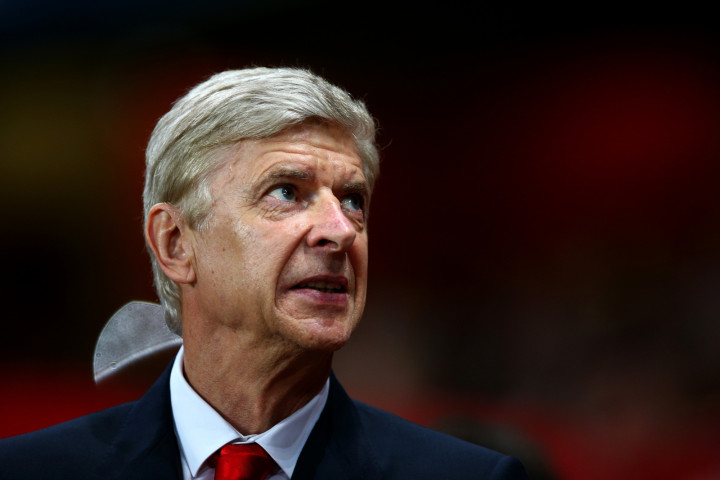 Arsenal's squad is fast diminishing with the Gunners struck by yet another injury in their game against Sunderland at the Stadium of Light.
A brace by Alexis Sanchez in either half sealed six crucial points for Arsene Wenger's side, which were far from their best.
Gus Poyet's team, recovering from an 8-0 drubbing at the hands of Southampton a week back, looked jaded as they gifted two goals to lift the pressure off Arsenal.
Gibbs, who played his second game this week, had to be substituted after he pulled out for what is believed to be a hip injury.
This leaves Arsenal's back four in disarray, with only four fit defenders available for their next game against Burnley.
Mathieu Debuchy, who ruptured his ankle ligament, is expected to be available by the end of the year while Laurent Koscielny should return to first team action after the next international break.
Gibbs is likely to be replaced by Nacho Monreal, who will move from the centre-back position to the left, while Hector Bellerin will come into the squad to cover at right-back.
"It looks to me a hip problem but for everybody who is very concerned about our shortness at the back, I felt that (Nacho) Monreal and (Per) Mertesacker had an outstanding game," Wenger said.
"Of course we have many players injured at the back but I think that overall we have done very well."
The Frenchman also praised Sanchez for his brilliant performance and expects the Chilean to do even better with the Gunners as the season progresses.
"He took advantage of the mistakes they made but he's also got a super quality - he's quickly on your feet which is why he wins many balls that normal players don't. He's very quick in transition from offence to defence and wins the ball back very quickly. We can take advantage of that," he told www.Arsenal.com.