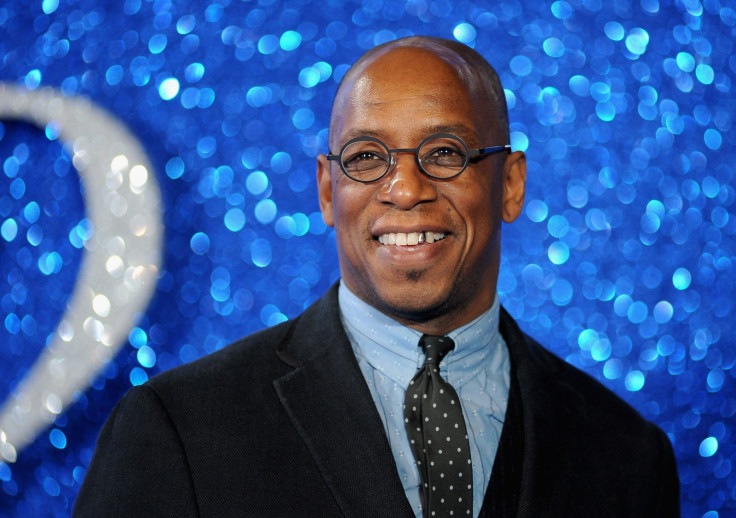 Former Arsenal striker Ian Wright believes the Gunners are still not good enough and do not have the mental strength to challenge on all fronts despite winning their Champions League group ahead of Paris Saint-Germain. Arsenal are currently stationed second in the Premier League following impressive wins over Bournemouth and West Ham.
The Gunners struggled in November where they did not play well against Tottenham Hotspur and Manchester United, but are back in good form, convincingly winning their last two games in the league followed by a battering of FC Basel in the final group game of the Champions League.
"November was worrying and going into November was worrying. They didn't play well in the Spurs game, the Man United game and the PSG game. Yes, they beat Bournemouth, and they beat a very poor West Ham side - but I just think Arsenal aren't good enough now," Wright said, as quoted by the Mirror.
The Gunners have not won the title since 2004 and Wright believes that they are still some away from displaying the form reminiscent of title winners and would find it difficult to go all the way should they come across a stumbling block. He adds that the north London club do not have the mental strength to sustain a proper challenge for the title and their recent performances suggest that there is still a long way to go in that regard.
"It's the mental strength now, going into certain games, knowing what you're capable of doing and starting strong - that's what Arsenal lack."
The Gunners have a tough schedule coming up in the league, against Stoke City at home before imposing away fixtures against Everton and Manchester City, where they have struggled off late. Much will depend on the form of Alexis Sanchez and Mesut Ozil, who have been the irchestrators for the north London club, with the Chilean scoring a hattrick in their last game against West Ham.