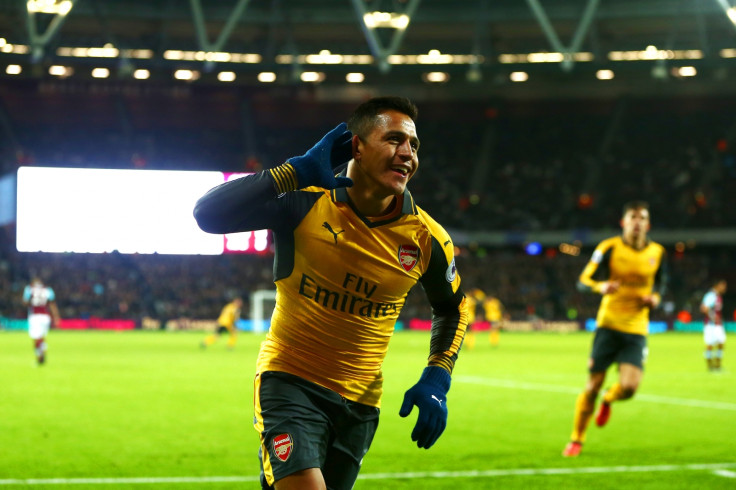 Former Arsenal midfielder Emmanuel Petit believes the Gunners are only fourth favourites to win the Premier League title behind Chelsea, Liverpool and Manchester City. The north London club are currently second in the table, three points behind Chelsea and have qualified for the round of 16 of the Champions league after topping their group for the first time in five years.
The Frenchman insists that the Gunners do not have the mental fortitude to win the title and with the league campaign spanning over the course of the year, they will find themselves short in all facets of the pitch. Petit, who won the title with the Gunners and two FA Cups, is adamant that the other teams are more prepared to go all the way than the Gunners, who have drawn against the likes of Tottenham Hotspur and Manchester United in November.
"Arsenal can compete for the Premier League title," says Petit, speaking at BT Sport studios, as quoted by the Mirror. "But I see Liverpool, Chelsea and Manchester City with a better chance. I think they have more options - they have more up front, in midfield and in defence. This is something that worries me a lot [about Arsenal], especially in defence.
"If they play with their first XI, fully fit and fresh - they only have a slim chance. The Premier League is a long, long season - and with no winter break you are playing nearly every three days. The physical demands and the mentality as well is very high, so that's why I think it will be tough for Arsenal to win the Premier League this season."
The Gunners play Stoke City next in the league, coming into the game on the back of wins against Bournemouth and West Ham. Alexis Sanchez has been in brilliant form for the north London club, scoring a hattrick against the Hammers to complete a 5-1 annihilation in the London derby at the new Olympic stadium.