Arsenal have employed Dr Ceri Evans as chief psychologist to give the Gunners the mental edge in the race for the title, where they have failed in recent years, according to reports. The Gunners are unbeaten in the league since the opening day of the campaign and have come back from losing positions on six occasions this season in all competitions, which says a lot about their improved mental toughness.
The Gunners went a goal down against Stoke City in the league this weekend but came back to score three and go top of the league, with Chelsea scheduled to play later on Sunday, 11 December. They came back to take a point against Paris Saint-Germain in the Champions league, having conceded an early goal. Again, they managed to win against Ludogorets, despite going two goals down in the first half.
They also managed to take a point against Manchester United with a goal in the final minute of the game and were equally successful against Burnley and Southampton, where they have taken three points with the last kick of the game. The north London club fell apart in the title race last season with losses against Swansea and United in the February-March period, something Wenger will be hoping will not repeat itself this time around.
"We are always looking for new ways to progress and continue competing at the top of the game," an Arsenal spokesman told the Telegraph. "This involves every aspect of the way we work with our players and this is part of that continuous improvement. We will not discuss any detail of this work."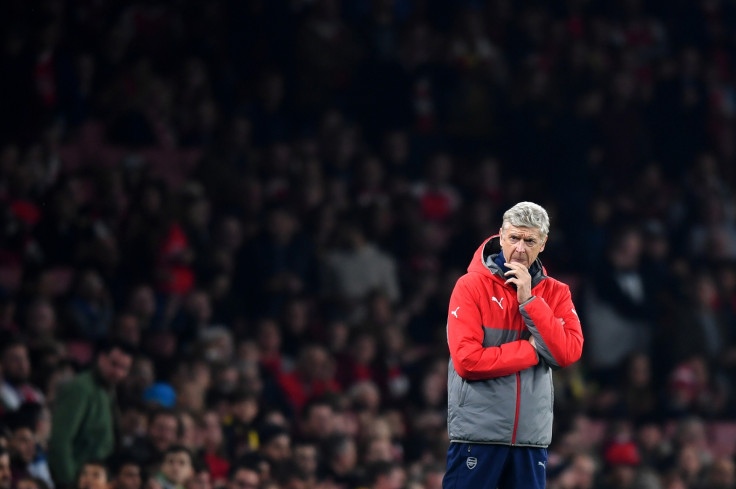 Dr Evans is known for his work with the New Zealand rugby team, who had not won a world cup in 23 years, but managed to win two on the trot, in 2011 and 2015, with him on board. He is a footballer himself and has captained the New Zealand national team in the 1980s before moving into forensic psychiatry.