Arsene Wenger is hopeful that Jack Wilshere will not play in the England friendly against Sweden next month, with the Arsenal midfielder returning to the pitch for the senior side for the first time in over year.
Wilshere's comeback on Saturday against QPR served as a huge lift for the Gunners, and though their performance wasn't at their best in the match, they were able to take a much-needed three points to put a halt to two losses on the trot.
The midfielder had been looking close to coming back for Arsenal since the season began, but Wenger has been very insistent that he not be pushed, and doesn't want him to go straight into the England squad yet.
"It is a friendly. Jack should skip that," Wenger told Sky Sports. "What is important now is that he gets back to full fitness for this team. Once he is back he will play for England again, but if it is a friendly.
"I will have a little word [with Hodgson] of course. Anyway, Roy will call me about him.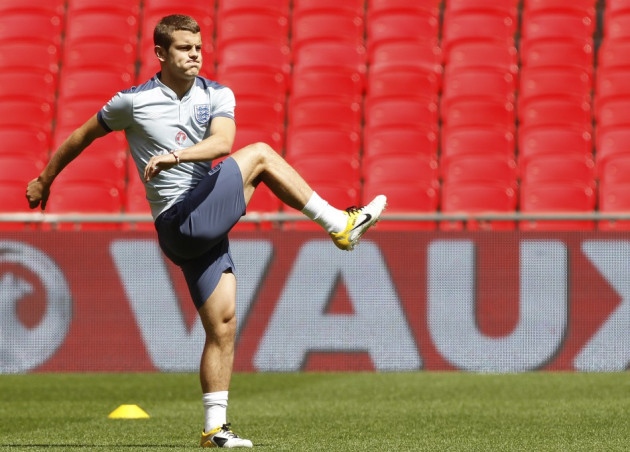 "I am an understanding manager. If it is a friendly, a full game would be too much at the moment.
"I will speak about it with Roy, but what is important now is that he gets back to his level."
Wilshere's comeback has been a long time coming, and the 20 year old admitted that as he worked to get match fit again, he worried he might not be able to play senior football for Arsenal again.
"There are some days when you came into the physio room and the lads were going out, you just do not want to be there because after 10 or 11 months it gets to you," Wilshere said.
"I am happy to be back now, so hopefully we can push on."