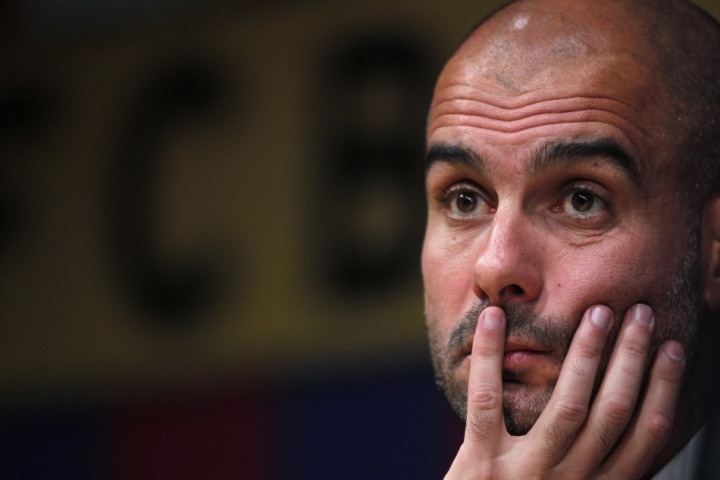 Mexican international Rafa Marquez claims former Barcelona coach Pep Guardiola would be a perfect fit at Arsenal. The one-time Barcelona defender played under Guardiola between 2008 and 2010, winning two Spanish league titles and the Champions League
"Guardiola will soon return to the game. I think he'll go to England. He'd be perfect for Arsenal," the 33 year old, who now plays for Major League Soccer (MLS) side New York Red Bulls in the US, said.
Guardiola, a 41 year old Catalonia native, played for the Spanish heavyweights between 1990 and 2001, winning a staggering six Spanish league titles and a Champions League (then called the European Cup), as well as an Olympics gold (Spain 1992). After retiring as a player, Guardiola returned to the Camp Nou as coach of the Barcelona B team and moved up to the senior team for the 2008/09 season.
The former defensive midfielder resigned earlier this summer, citing stress, and is presently on a sabbatical, despite having been approached by Chelsea after the Blues won their maiden Champions League.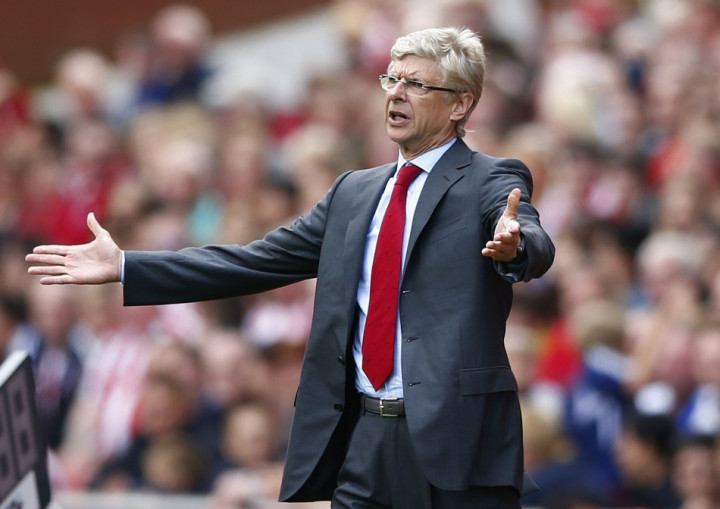 He is expected back in management though, with the Premier League the most talked about destination. The fact both Arsene Wenger and Sir Alex Ferguson are in the final few years of their careers has led to speculation about Guardiola's future to centre on either the Emirates or Old Trafford. Chelsea's interest in the Catalonian appeared to end when interim manager Roberto Di Matteo signed a long-term contract but the Blues could return in the future.
Wenger has delayed signing an extension to his present deal, which expires in 2014, and Ferguson has been seen speaking to Guardiola, during the 2012 US Open tennis Grand Slam, raising speculation the two were talking about an Old Trafford take-over. Now, while United officials immediately dismissed any such rumour, the Gunners have not made any official statement about their interest in Guardiola, aside from assuring fans Wenger remained their first choice. However, there were reports, earlier this year, the Arsenal board were considering Guardiola. That was then, though, in February and, today, given the good start the Gunners have had to the season and the form of new signings Lukas Podolski and Santi Cazorla, it is unlikely Wenger's position at the Emirates is under threat.