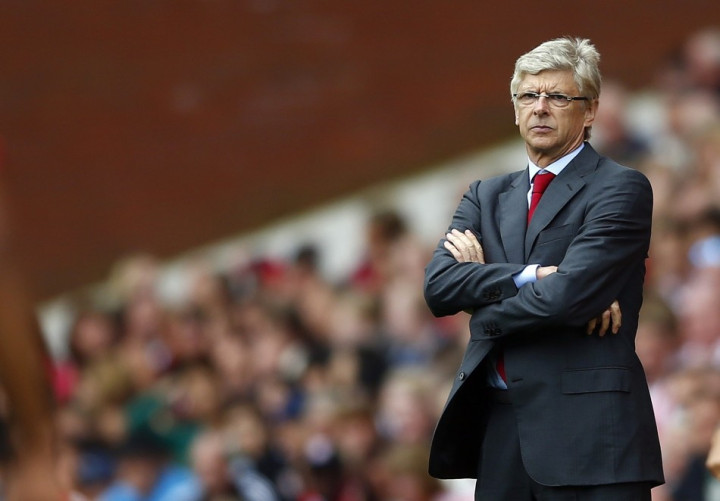 Arsenal will travel to Manchester City (read an IBTimes UK preview) as the more in-form side, particularly after the Gunners' 6-1 demolition of Southampton in their last league game and the 2-1 away win over French champions Montpellier in the Champions League. In contrast, Roberto Mancini's men have just come off a demoralising 2-3 away defeat to Spanish champions Real Madrid and a disappointing 1-1 draw with Stoke City before the Champions League game in Spain.
Arsene Wenger has stated that the Gunners, who are currently just above City in the league (on goal difference) will play with confidence and leave with even more, if they beat the reigning English champions.
"I have no doubt about the desire and hunger of my squad. It is the beginning of the championship and you know that this game can have a big influence on the belief of both teams, so who will have the upper hand has a psychological advantage," Goal.com quoted Wenger as saying. The Frenchman also believes the present Arsenal squad is possibly his most complete ever.
"In terms of numbers and quality in midfield, for sure. At the moment Jack Wilshere, Tomas Rosicky, Emmanuel Frimpong and Francis Coquelin are not playing and nor is Aaron Ramsey. We have exceptional choice," the veteran manager explained.
Wenger is quick to caution against overconfidence though.
"All is not perfect, but the signs we are giving are very good and very strong. The hunger is massive in this squad. They want to do well, they are focused and they want to win. We want to continue to improve," he explained.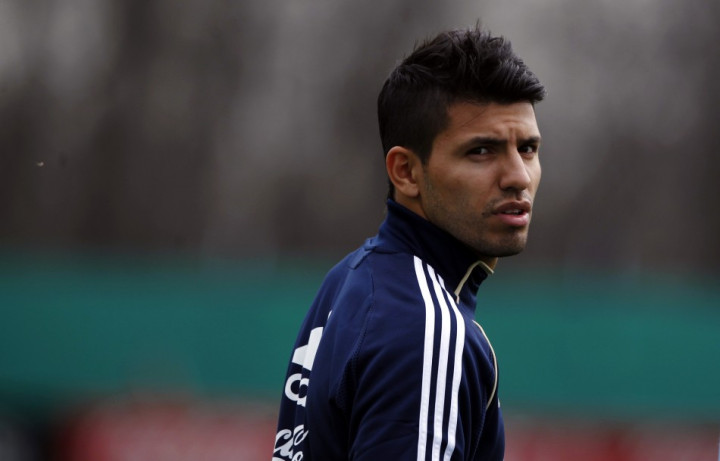 Meanwhile, City manager Roberto Mancini, for whom a pre-match war of words is becoming a ritual - he had one with Jose Mourinho before the game with Madrid - has not held back this time. City and Mancini have often been the subject of caustic comments from Wenger about the importance of financial prudence. However, ahead of the high-profile clash at the Etihad, Mancini has effectively told Wenger to mind his own business.
The Italian will also be delighted that both his first choice strikers - Sergio Aguero and Mario Balotelli - will be available for this game. The Argentine has been in rehabilitation since suffering a knee injury against Southampton in the opening minutes of the season. He did travel to Madrid for the Champions League game but remained on the bench. Balotelli, meanwhile, was rested, with one eye on this fixture. Now, the 47-year-old former Inter Milan manager hopes to see Aguero team up with compatriot Carlos Tevez and Balotelli and create havoc in Arsenal's backline.
"I am upset we lost Aguero for four games at the start of the season and it was important to have Aguero. He's a top striker, he's quick, he's strong in the box and instead we lost him for four games and I was upset for this," the Telegraph quoted Mancini as saying.