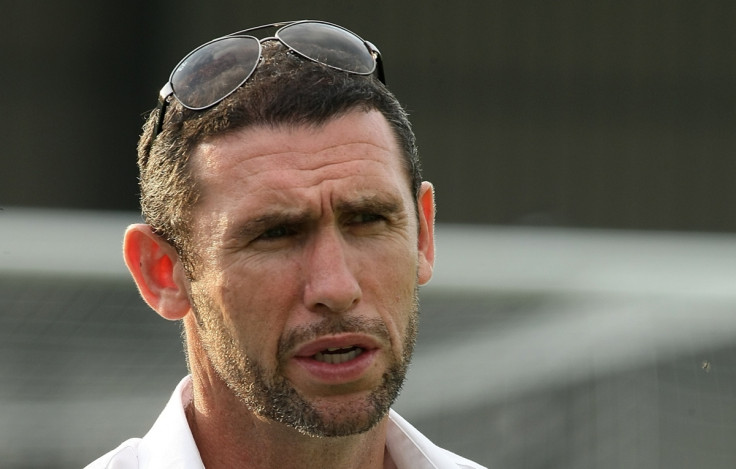 Arsenal legend Martin Keown has questioned the "hunger" of the current Gunners squad. The 49-year-old pundit has admitted he harbours doubts about whether Arsene Wenger's men have the mentality needed to win the Premier League.
Keown said Arsenal are guilty of slipping into a "comfort zone", even though their success has been limited to FA Cup triumphs in recent years. "Arsenal are certainly in a rough patch but they only have to look at last season for inspiration," he explained to the Daily Mail.
"They were stunning in the second half of last season but for the last two years they have been a cup team. The suggestion being that a cup team can get themselves up for certain games but there is a lack of consistency in the league. They have had to play a lot of top teams in the FA Cup but they need to show some more consistency in the league.
"This time, two months of the campaign have basically been a sabbatical. After a fantastic October where they won all four league games, they took just two points from a possible nine in November, including a 2-1 defeat at West Brom. Then after five wins out of six in December and early January, they are without a league win since beating Newcastle on 2 January."
The Arsenal legend added: "That's the trouble with this team – too often they find themselves in a comfort zone. After finding form and getting on a roll they think they've won something when they've won nothing. That's when you have to question their hunger."
Keown warned the current crop of Arsenal players that they can take nothing for granted as they chase the club's first Premier League title since 2004. "When you are chasing the title you have to prepare for every game like a champion and a warrior," he said. "You can't rest until it's yours. Yes, there can be indifferent performances, but you can't go for long spells like that without winning games.
"I know the landscape is different this season with so many shocks, and there have been injury issues, but the trophy is still up for grabs," the ex-Arsenal defender insisted.