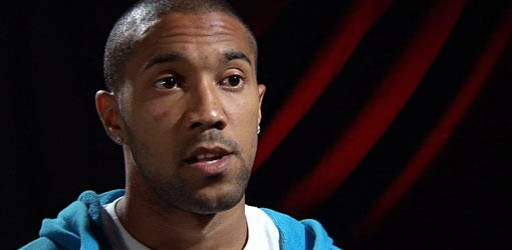 Manchester City defender Gael Clichy feels Arsene Wenger has been a massive influence on English football and says the Arsenal boss does not need to prove himself to anyone.
The France international, who joined the Gunners from Cannes as a 17-year-old in 2003, left the north London outfit for City last summer and went on to win the Premier League. The wing back believes his former coach Wenger, who has been at Arsenal for 16 years, has made a positive impact on the Premier League.
"You have one who built a club for 16 years now. He doesn't need to prove anything to anyone. He brought so many new things to England and made certain players - like [Thierry] Henry, who was the best in this country for years," the Guardian quoted Clichy as saying.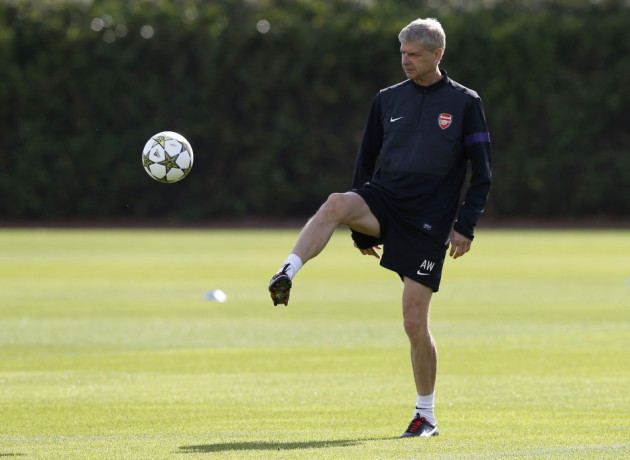 "People started saying things about Wenger leaving because Arsenal were not winning. This is also a club that is always competing in the Champions League with young players - and they reach many quarter-finals. People don't realise this achievement because they want trophies but he has done so much. I really don't see English football being where it is without Arsene Wenger," the 27-year-old pointed out.
Wenger: Leave Referees Alone
Meanwhile, after recent controversies related to refereeing errors and player protests, Wenger urged footballers to leave referees alone after decisions have been made, as the French tactician does not believe that any official will ever change their mind.
"Once he has given a penalty, once he has given a goal, who was offside, [the referee] will not come back on his decision anyway. The press has made, and rightly so, campaigns that the players should leave the referee alone," the Independent quoted Wenger.
"Sometimes you question yourselves, when the other teams do it and your players don't do it, that you have a little disadvantage, but I don't think it can be a rule for us to encourage our players to do that. We should leave the referee as much as we can alone to make his decisions," Wenger added.