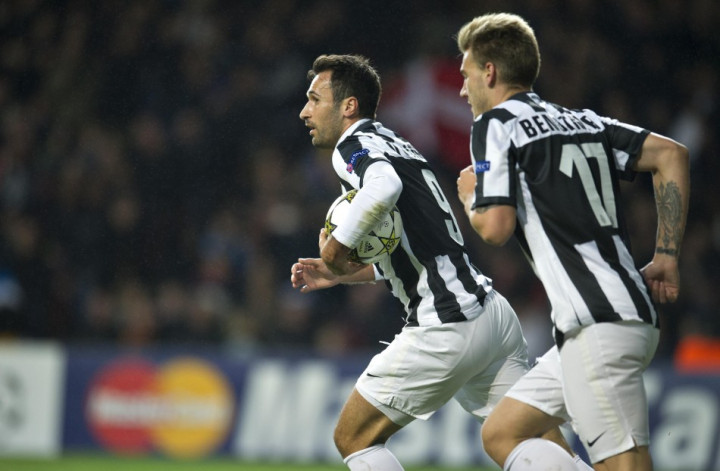 The agent for Arsenal striker Nicklas Bendtner has warned Italian champions Juventus to either play the 24 year old more regularly or risk losing him in the January transfer window. Bendtner is on loan to the Turin club from north London but has struggled to impress Juve manager Antonio Conte or the club's management and past players.
Club legend Alessio Tacchinardi has been quoted as doubting the Dane's ability to contribute at this level and it seems he is correct. The Arsenal forward, who was recently quoted as praising the Italian club's training regimen (compared to the Gunners'), has made only one appearance for the Turin club all season. More worryingly for Bendtner, the club's sporting director Giuseppe Marotta admitted the striker was nowhere near a first-choice for the Italians. The defending league champions were reported to be more interested in Dutchman Robin van Persie and Uruguayan Edinson Cavani, while reports continue to link them to Athletic Bilbao's Fernando Llorente.
Despite all of this, Bendtner's agent, Tom Brooks, insists Juventus need to be warned of the possibility of losing his client's services.
"The boy is happy at Juventus, even if clearly he would like to play more. Why isn't he playing? In all honesty, you'd have to ask Antonio Conte. Every player wants to play more and do his job. Nicklas has patience and respects the club, his teammates and the decisions of the coach," Brooks explained, adding, "However, he is too strong a player to stay on the bench, so it's not good for him or for Juventus to keep him there. If it continues like this, we will consider our options. Could that be from January? We'll talk about it over the next few weeks."
Buffon Furious with Danish Draw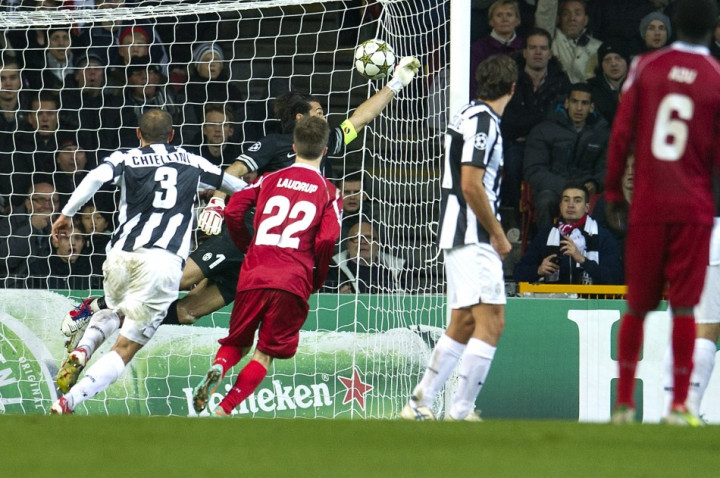 Meanwhile, club icon and goalkeeper Gianluigi Buffon has admitted he is angry after the club only managed a 1-1 draw with Danish side Nordsjælland. In fact, the Italians had to come from a goal down to rescue a point and Buffon, despite the fact this is an away game, was in no mood for excuses.
"I am angry for the result and the way we conceded the goal," Buffon said after the game, adding, "We conceded a very avoidable free kick on the edge of the box and that was frankly the only way they could possibly score against us. The free kick was perfect and I couldn't do anything about it."
The result at Farum Park in Denmark did see some action for Bendtner, on his return to his homeland. The striker came on in the 76th minute for Brazilian defender Lucio, as the visitors sought the equaliser. All the talk over Bendtner's future at the Juventus Stadium could have been dismissed had he managed to score off a last-minute header to give his side an improbable 2-1 win... but he failed to do so.