Arsenal: Petr Cech admits leaving Chelsea was the 'hardest decision'
New Arsenal signing Petr Cech has admitted that leaving Chelsea for their London rivals was the "hardest decision", but that he had to make the move in order to secure first team football.
The 33-year-old goalkeeper was unveiled by the Gunners yesterday (30 June). Speaking to Arsenal media, Cech said while he was sad to leave the Blues he was looking forward to the new challenge in North London.
"It was probably the hardest decision for me to go but I realised last year that I'm not in a phase in my career where I would sit on the bench. I want to be playing and I want to have the chance to compete for my position in the team, be useful for the team and do the usual stuff on the pitch week in week out. I hope I will have the opportunity to compete for my place here at Arsenal and I hope I can bring something a little extra to the team," he said.
Cech has been a stalwart at Chelsea for the past decade, making 333 appearances for the club. But after 23-year-old Belgian goalkeeper Thibaut Courtois was recalled from his three-year loan spell at Atletico Madrid for the 2014-15 season, Cech found himself out of the first team squad.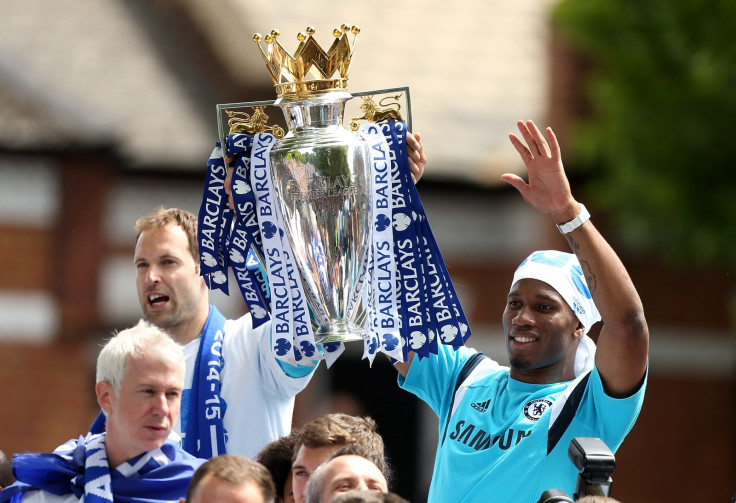 The Czech international has said that he is still hungry to win trophies and that after speaking with Arsenal manager Arsene Wenger, he is convinced he can achieve this with the Gunners.
"It's exciting. I have to say the first time I came to the Premier League was a long time ago. But I love still playing in the Premier League. I love the challenges the Premier League poses with the great teams and great players you have to face every week. And Arsenal is a team who challenges for the top and matches my ambitions and personal motivations. And I believe at this time in my career I made a good choice and will have the success I would love to have," he said.
"I'm as hungry as ever and I have the same commitment and motivation to win trophies that I had 10 years ago, 15 years ago or as a kid. Having spoken to [Wenger] I believe that I will find it here. I will find a team which wants to be successful and challenge the best teams in Europe and I think this is an exciting project for me," Cech added.
The move will be seen as a coup for Wenger, who last season seemed unconvinced by his two main goalkeepers, Wojciech Szczęsny and David Ospina.
Cech could face his former club as soon as 2 August, when Premier League champions Chelsea meet FA Cup winners Arsenal in the Community Shield at Wembley.
© Copyright IBTimes 2023. All rights reserved.