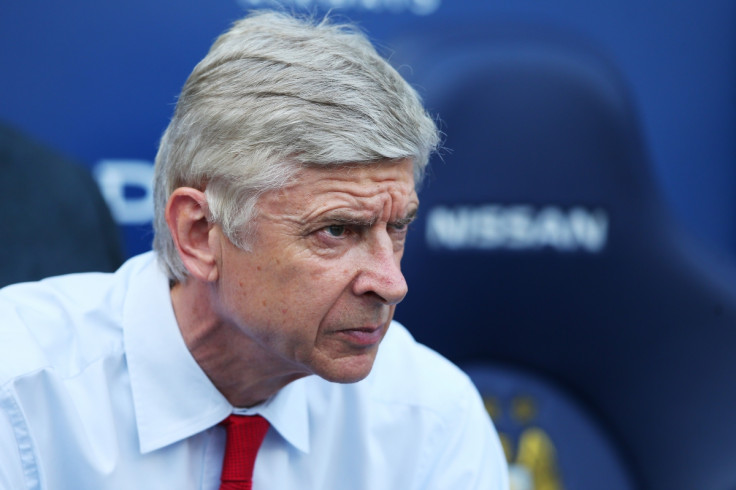 Arsenal may have leapfrogged rivals Tottenham Hotspur on the final day of the Premier League season, but the retention of local bragging rights glossed over a campaign where the winning of silverware was merely an ideal rather than a genuine reality. The Gunners were at their hopeless and disappointing best during swathes of last term, and though they were runners-up to champions Leicester City, those in and around north London are under no illusions there is work to be done on a squad which lacks a depth of quality and the temperament to challenge for silverware.
Manager Arsene Wenger, potentially in his last summer as manager at The Emirates Stadium, will again face pressure to make use of the £135.9m cash reserves contained within the club's last financial figures. There remain key areas of the squad which need addressing and with their rivals from Manchester and Chelsea with new managers at the helm, there still remains an opportunity for Arsenal to capitalise on instability elsewhere.
Business so far
Switzerland captain Granit Xhaka became Arsenal's first signing of the summer after joining from Borussia Monchengladbach for a reported £30m, an addition which fans will hope is a statement of intent ahead of the remainder of the window. Clubs who get their business done early are often the ones who rally together quickest after the post-season and Wenger will hope that trend repeats itself. The former FC Basel man fills part of the void left by Mikel Arteta, Mathieu Flamini and Tomas Rosicky who have all been allowed to leave after their contracts expired at the end of last season.
What they need
The spine of the Arsenal team is arguably the weakest of any club who have aspirations of contesting for the title. Wenger has partially addressed this area by bringing in Petr Cech from Chelsea last summer and Xhaka this month, but in defence and attack surgery is badly needed. Laurent Kosciely needs a permanent partner at the heart of the defence, with Gabriel and Per Mertesacker both error and injury-prone. Despite scoring 17 goals in all competitions last term, Olivier Giroud endured his worst campaign in the Premier League which included a 15-match barren spell without finding the net. Arsenal desperately need a replacement, or at the very least a strike partner for the hapless Frenchman if they are to be taken seriously as title contenders.
Who could join
Arsenal are to the transfer rumour mill what Mary Berry is to home-baked confectionery, and expect this summer to be no different. Whether Wenger has a sweet tooth for a striker remains to be seen, but perennial speculation of a move for Argentina international Gonzalo Higuain has already begun, with Napoli ready to cash in on his reduced £47m release clause. Juventus' Alvaro Morata, who has previously rejected a move to the Premier League, is also available. Leicester City midfielder N'Golo Kante has also been heavily linked with a move to the club, but the arrival of Xhaka could see interest wane.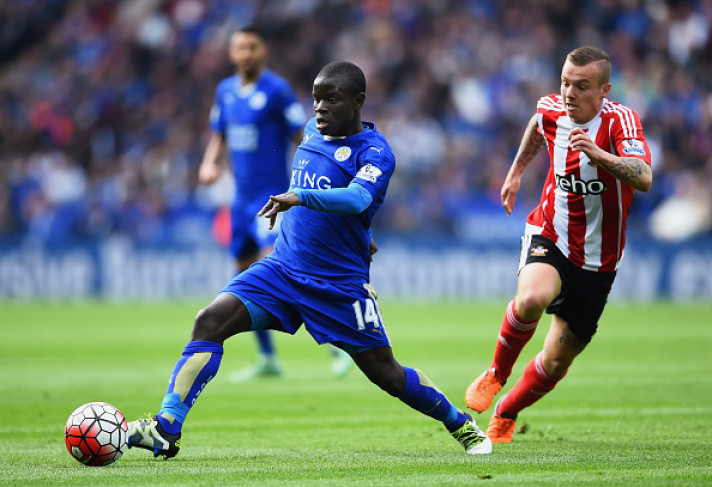 Who could leave
Following a harrowing campaign for a clutch of Arsenal's attacking players, it is no surprise to see them head the list of potential exits. Among them is Theo Walcott, who didn't make a single league start in the last four months of the season – a run which cost him a place in England's Euro 2016 squad. Injury ended Alex Oxlade-Chamberlain's hopes of a trip to France but he continues to tread water in north London. The arrival of Xhaka, and the form of January arrival Mohamed Elneny could mean the midfield positions are locked down for next term, forcing Jack Wilshere to look elsewhere. Goalkeeper Wojciech Szczesny is flirting with the idea of a second season on loan at Roma.
What the manager has said
Wenger has dismissed the notion that majority owner Stan Kroenke is behind Arsenal's frugal spending during the last two transfer windows, and insists the American businessman is fully supportive of the club's efforts to improve the squad. That insistence raises the tantalising question over what is stopping him from adding to his squad, other than his own pragmatism.
"Stan Kroenke is completely behind myself and the board investing as much money as we want. It has to be in respect of a balanced budget, we have resources but the problem is finding players," he said. "Everybody has money in England and they're all after good players. The good players aren't legion, you have to be shrewd and be a little bit lucky."