Lyon have given another indication they are ready to cash in on Arsenal target Alexandre Lacazette this summer.
During the summer transfer window, Lyon revealed they had rejected an offer of €35m (£29.3m, $38.4m) from the Gunners for the France international. Initial reports had suggested the offer from the north Londoners had been for $48m, claims that were strongly denied by the French club who were determined to hold on to a player they described as "irreplaceable".
Lacazette was also linked with moves to Barcelona during last year's summer transfer window and admitted in an interview with Canal Football Club earlier this month the Nou Camp remains his dream destination.
Wherever his next club may be, the 25-year-old feels this summer will be "the right moment" for him to leave Lyon, with the club also preparing for some big summer sales.
"We don't have to do anything, but as we have a squad valued at more than €170m, there will come a time when we have to cash in on that capital," Lyon president Jean-Michel Aulas was quoted as saying by L'Equipe.
Aulas added there would be "very significant sales before June 30".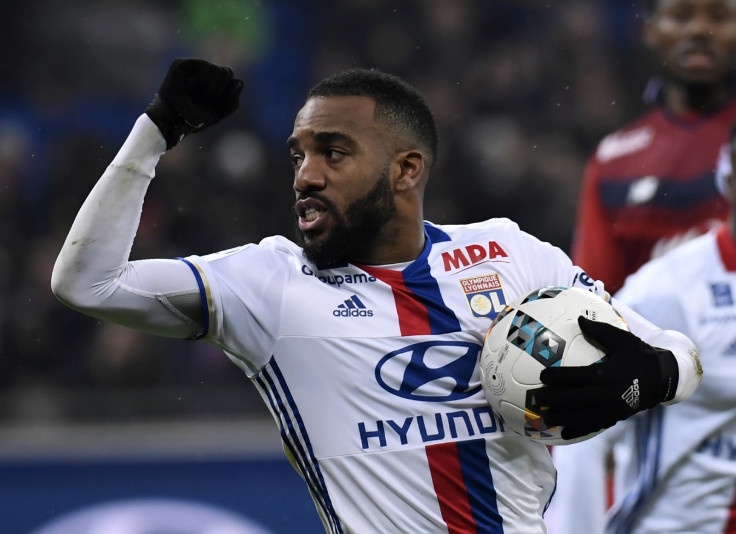 Lacazette has continued his superb form in the French top flight this season having scored 21 goals in 21 league appearances but feels he owes it to his development to try a new league next term.
"I think that the right moment has arrived. I think that this summer will be the moment when I must have a change of air and discover something else, although always with the idea of moving forward and progressing as a footballer and as a person," he told Canal Football Club. "I want to continue working and I'll hope that there will be some good opportunities on the way this summer."