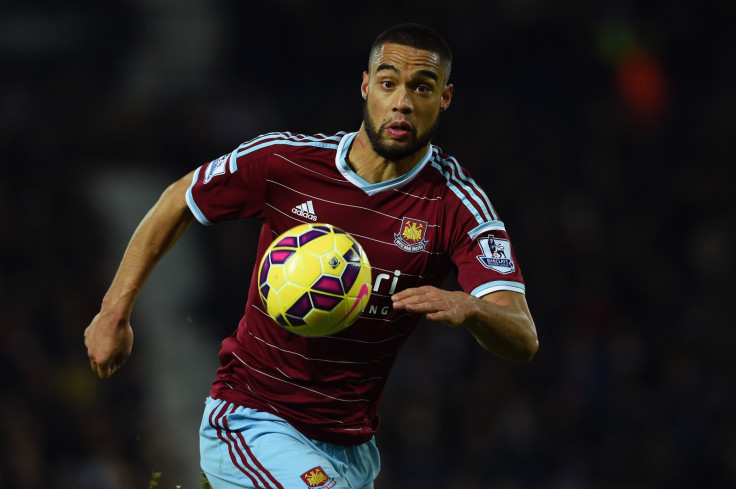 West Ham United defender Winston Reid insists speculation linking him with a move to Arsenal is not distracting him from his football.
Reid, 26, is one of a host of names to have been linked with a move to the Emirates Stadium after Arsene Wenger made the signing of a defender a priority in the January transfer window.
While the Gunners have also shown an interest in signing Villarreal centre-half Gabriel Paulista, Reid also remains in the club's thinking, as Wenger revealed at a press conference on Friday 16 January.
The New Zealand international is out of contract at the end of the season with West Ham manager Sam Allardyce recently indicating the club have done all they can to get the player to sign a new deal.
But while uncertainty reigns over his long-term future, Reid's focus remains solely on his performances for the Hammers.
""People often ask me whether January is a strange month for footballers because of the transfer window and gossip – to be honest, as players we don't really notice it that much," Reid told West Ham's website.
"It's not like we look out for news about players and it's mainly the media surrounding football as to why there's always a lot of talk about transfers – but players honestly don't really take notice of it that much."
While Reid's current manager admits the situation is now "out of his hands", he has urged the defender to remain at West Ham.
"We've done as much as we possibly can," Allardyce told talkSPORT. "It was probably the longest negotiations I've ever seen with a player. Whether we can get there in the end, I'm not sure. That's in the chairman's hands, not mine.
"I just hope, with us doing so well this year, and us moving into the new stadium, is there a bigger of better club around than West Ham for Winston Reid? I'm not so sure there is, you know."