Former Arsenal defender Tony Adams has slammed the transfer policy of Arsene Wenger after witnessing the club continue to sell its best players.
Robin van Persie and Alex Song were the latest in a long list of players who have made the decision to leave the Emirates in order to further their careers and compete for major honours.
Arsenal have not won a major trophy since their FA Cup triumph in 2005 and have seen the likes of Cesc Fabregas, Samir Nasri and Gael Clichy all leave the club and enjoy success at their respective clubs.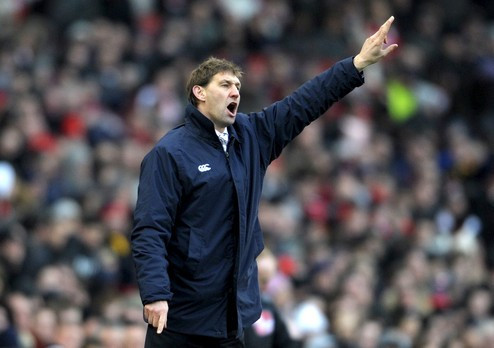 Discussing Arsenal's prospects in the Champions League, Adams began by talking about the upcoming trip to play Montpellier, before becoming critical of his former boss.
"I think they will beat Montpellier but in recent years you just fear they cannot go away from home and do a professional job," Adams told the Evening Standard.
"The thing is, they have to do it for two or three years before they get that reputation back as a resilient side.
"They have sent out the wrong message piece by piece for seven years and it chips away at your credibility. Selling your best players is part of that."
The former Arsenal captain then began discussing how he would one day like to manage the north London club, however, he could resist another dig at Wenger's transfer policy.
"I've done the lower leagues and it's a different style of managing," said Adams. "No disrespect but I don't want to be Swansea boss, either. They probably don't want me. Aston Villa? What's the point? What can you do with them? So it's the Arsenal or nothing and I'm not ready for that.
"But I'd love to manage Arsenal one day. Not at the moment because they have a very good manager who is off selling all their best players so I'd better not go there next week!"