Sam Allardyce has hit out at reports that West Ham might be breaking Mohamed Diame's contract by refusing to let the Arsenal and Tottenham target leave, with the manager claiming that disruptive agents leaked the story in the hopes of getting a move over the line.
Diame's release clause is reportedly around £3.5 million, which would make him a bargain considering the Hammers are hoping to keep hold of the 25 year old on board for the long term.
So far Diame has refused to sign a new deal with the club, in the hopes of securing a move to Tottenham or Arsenal, and the Daily Mail claimed yesterday that he was preparing to take West Ham to court if they continued to use underhanded tactics to keep him.
The report included details surrounding possible action that Diame would take with FIFA, as he suspected the side were not allowing him to leave even if a club like Tottenham or Arsenal could pay the £3.5 million.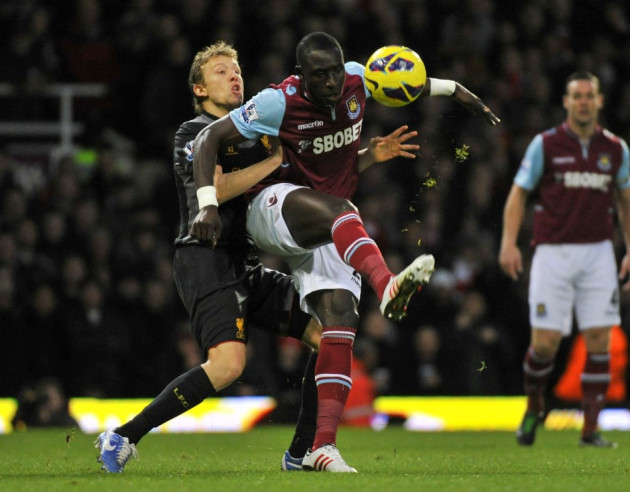 But Allardyce insists these are twists of the truth made by the player's agents.
"I don't think the story today that the Mail put out is right. It's just disruptive agents as always," he told Sky Sports.
When asked if a solution would be found to the problem, he replied: "I would've thought so."
Arsenal have been strongly connect with a move for Diame, particularly after Arsene Wenger reserved special praise for the tough tackler, telling reporters this week: "He has a great presence. I've seen him in games where he's had a big impact, for example against Chelsea where he came on."
Meanwhile, reports have also stated that Tottenham are looking into the prospect of signing Diame, with the former Wigan man a likely replacement for Sandor, who has been ruled out for the rest of the season with a knee injury.