Rennes have confirmed that an offer has been made from an unnamed English club for Tottenham and Arsenal target Yann M'Vila, with the French midfielder set to depart the side before the month comes to an end.
M'Vila has been the subject of interest from both clubs for some time now, with QPR and Newcastle also joining recently in keeping an eye on the 22 year old.
But Rennes general manager Pierre Dreossi insists that he hasn't heard from either Alan Pardew or Harry Redknapp, and also says that negotiations are continuing over a deal with Russian outfit Rubin Kazan.
"It is complicated, but we are still in negotiations [with Rubin Kazan]," he said, according to Sky Sports. "It is not agreed yet, there are delays in payment, everything. I hope we will find a solution.
"Also a new offer came in England and that could be interesting but Rubin Kazan is the priority, and we are negotiating.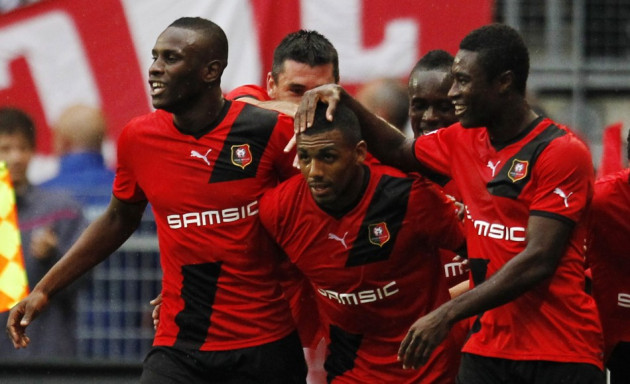 "I expect the player to tell me he has reached an agreement with the club so we can finish the negotiations."
On QPR and Newcastle, he said: "I met with [Rangers] for a long time [on Monday] but I think they will withdraw and I have not heard from them since.
"The new English club? This is not Newcastle - but no matter, M'Vila will leave and it will be finished before Saturday's game."
Arsenal and Tottenham have both been connected with fresh interest in M'Vila this month; the Gunners have been targeting the star, who has suffered from off-field controversies, for a long time, whilst Spurs are said to be on the lookout for a replacement for the injured Sandro.
At the start of the month, M'Vila admitted that he would leave the club this month, saying: "If the club receive a good offer and I like the destination then I will go, there is no doubt about that. Until that happens, nothing can be said."
With that in mind, if the unnamed club is indeed Arsenal or Tottenham, the Rennes youth star could have his head turned to the prospect of playing in the highly lucrative Premier League.