Paris Saint-Germain insist that Arsene Wenger is not on their radar for a managerial position despite the Arsenal manager often being linked with a possible return to his home country.
Despite Wenger being the most successful manager in the Gunners' history, in recent years his failure to win trophies has seen him criticised over his tactics and player purchases.
The Frenchman has often insisted that he is supported by the Arsenal board and will remain with the club until the end of his contract at least, and with that in mind PSG president Nasser Al-Khelaifi says the club won't be taking him on in the summer.
"Arsene Wenger is a great manager and has done a great job with Arsenal," he told Sky Sports.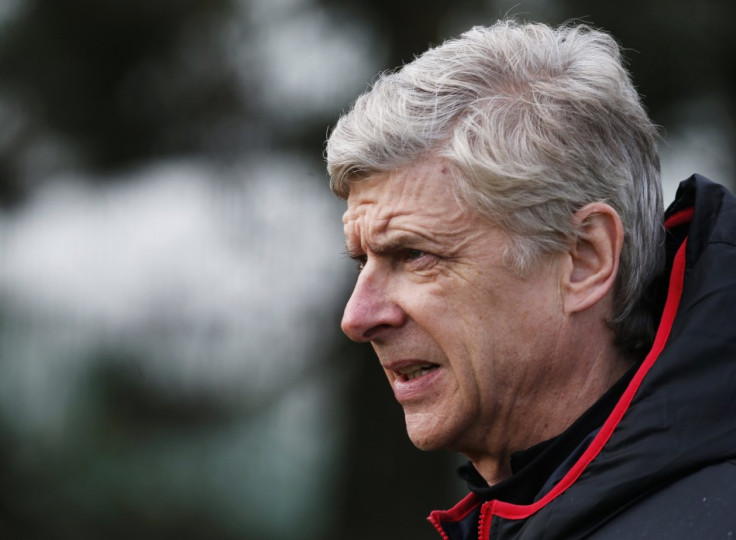 "But he has a contract for another year I believe I heard in the media and so he is I think staying in Arsenal but I cannot talk on his behalf, I don't know what he will decide but we have Carlo and we are very satisfied with Carlo Ancelotti."
PSG have gone from strength to strength since billionaire Qatari owners became the sole shareholders of the club in 2012. Big name players have signed since and they are currently preparing for a mouth watering Champions League quarter final against Spanish giants Barcelona.
And with names including Wayne Rooney connected with the side, Khelaifi says he's flattered that they are held in such high esteem, though he won't be pursuing any interest over the Manchester United star.
"Thankfully there is a lot of players really interested in the club, this was not the case when we bought the club," he explained.
"I think we didn't talk honestly, he is a great player, he is one of the best strikers in the world.
"I think everyone would like to have him but if you want to talk about the fact, we didn't approach him."
He also explained that investing big money in PSG has been necessary in order to push for the Ligue 1 title and to compete with the biggest names in Europe, saying: "We invest some money in the club, but we have to if we want to be in the top five clubs in Europe, we have to invest."