Arsene Wenger is facing calls from supporters to spend big this summer, after Arsenal's financial results revealed a significant profit for the half year to November 2012.
The Gunners have cash reserves worth up to £123.3m (€143m, $187m), having made a £17.8m profit and increased revenue by £7m in the six months from last May.
And the Arsenal Supporters' Trust argues that this summer transfer window is no better time for Arsenal to re-establish themselves as one of the most competitive sides in the market.
"These figures show that Arsenal yet again made a profit from the sale of their best players and that the club have large cash reserves," an AST spokesman told the Express.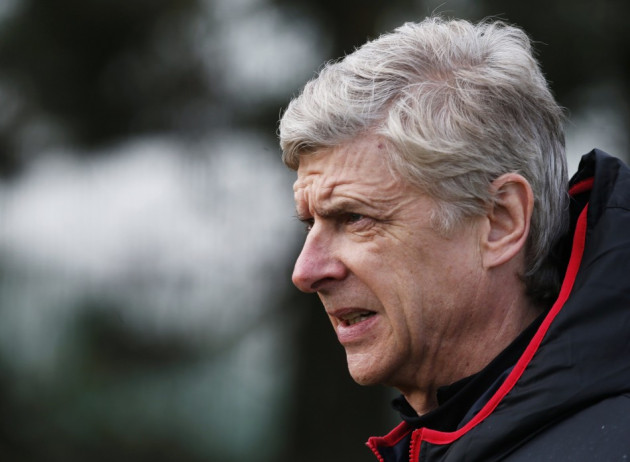 "Arsenal fans have contributed to this financial health through paying some of the highest ticket prices in world football.
"A further improvement in the club's financial strength is expected when new TV monies and commercial deals come on stream in 2013 and 2014.
"AST members want to see this money used for more, and better, investment in the team."
Arsenal fans are particularly frustrated by the fact that the sale of two of their best players contributed to the profit, which is yet to be reinvested in players as the Gunners sit outside the top four and struggle in the Champions League.
Peter Hill-Wood, who has borne the brunt of supporters' greviances in the past at open forums, insists that while the likes of Robin van Persie and Alex Song both left in the summer, Arsenal are looking at brighter days as they move to secure their stars at the club.
"Our intention is to keep our best players and recruit new talent," he said.
"Although we were disappointed to see Robin van Persie leave, we have taken steps to secure our best players.
"We have also invested £40.9m in the acquisition of new players and the extension of other player contracts. This is a strong indicator of our ambition to compete and win trophies."