Arsene Wenger has admitted Russian international Andrei Arshavin will leave the Emirates in the summer. The 31-year-old playmaker is believed to be the Gunners' record signing, with £15m spent on bringing the Zenit St Petersburg star to north London.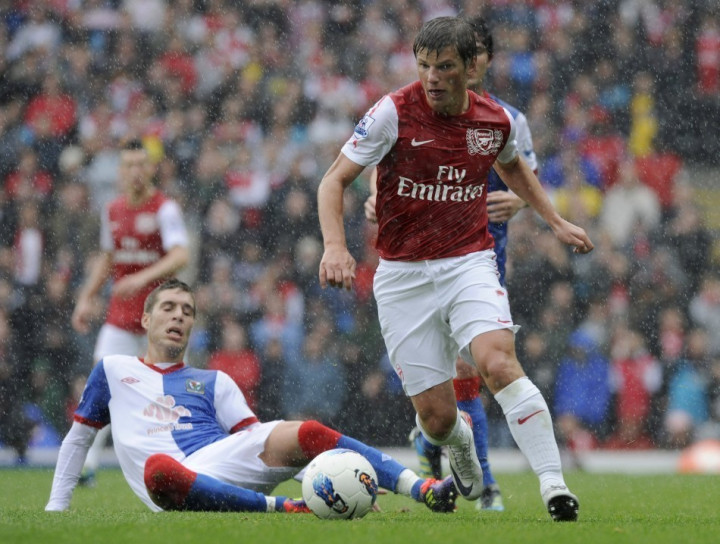 However, despite flashes of brilliance (such as his four goals in a phenomenal 4-4 draw with Liverpool in 2009), Arshavin never really settled into Wenger's squad and has made only 105 Premier League appearances for the side since his 2009 move; he has a total of 144 appearances and 31 goals for the club.
"He is out of contract at the end of the season and then he will decide what to do, but I don't think he will stay here because he doesn't play enough," Wenger explained, ahead of the weekend's league match against Norwich City.
"I must say publicly that I give him credit. He is working absolutely every session with 100% commitment and he is an example to everybody because he has been questioned about his commitment. If you see him every day, you would respect him for his commitment," the French boss concluded.
Arshavin has been linked with moves within England, most notably to Reading; the club is owned by Russian businessman Anton Zingarevich. He was also linked with a return to Zenit, after spending the final months of last season on loan to his former club. There was speculation last summer Zenit manager Luciano Spalletti would move for a permanent deal but no agreements were revealed and Arshavin returned to London.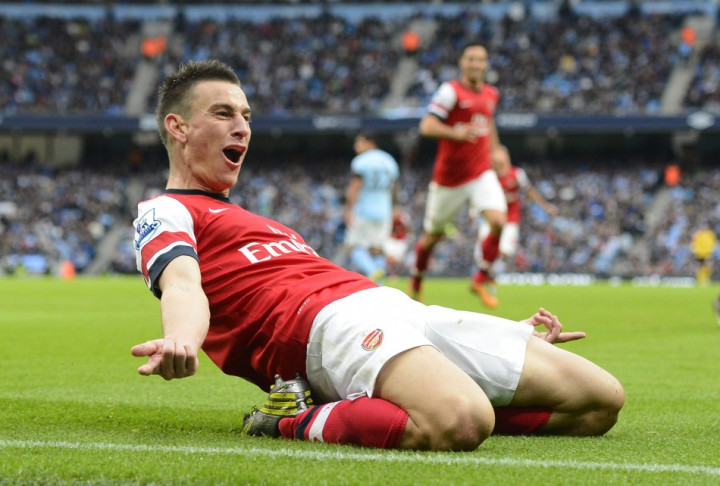 Koscielny on Premier League Pressure
Meanwhile, Arsenal centre-back Laurent Koscielny claims to welcome the pressure of a top four finish. The Gunners are presently fifth in the Premier League and trail north London rivals Tottenham, who occupy the final Champions League position, by two points with a game in hand.
"I think it is good to have a little pressure," the French international told Arsenal Player, "Not a lot because then you can't play, you are afraid and you do nothing on the pitch. A little pressure is good to make sure you give your best for the team. It is difficult but if everybody is ready to fight together and be focused then you can be successful."