Arsene Wenger is personally scouting Yaya Sanogo, according to reports, with the French youngster rounding out a long list of transfer possibilities for the Arsenal manager this summer.
This season has so far gone from bad to worse for the Gunners, with the club facing an uphill battle to make it through to the Champions League quarter finals and currently sitting outside the top four.
Wenger has admitted that Arsenal will have more funds to spend on transfers in the next window, as the club continues to pay off debts for its new stadium.
And with that in mind, the Daily Mirrror claims Wenger will dip back into the French market in which he was once the world's shrewdest operator. Auxerre striker Sanogo tops his list of younger players with the potential for a bright future.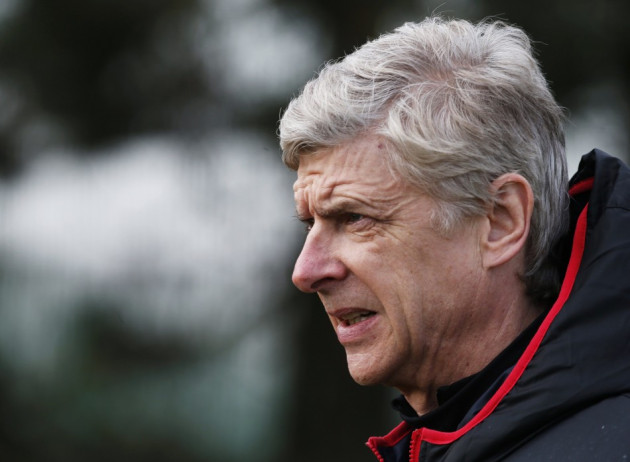 After moving from Auxerre's youth setup to the senior side in 2010, Sanogo has gone from strength to strength at the tender age of 20, despite a double leg break keeping him out of action for a year and a half.
The paper claims that after scoring seven goals in seven games, Wenger travelled to France to talk with Sanogo and his representatives about a possible move.
The starlet will be out of contract at the end of this season, and can currently speak to foreign clubs as he considers his future.
After a recent call-up for the France under 21 side, Sanogo is no doubt going to be high on several clubs' wishlists as they look to rebuild in the summer.