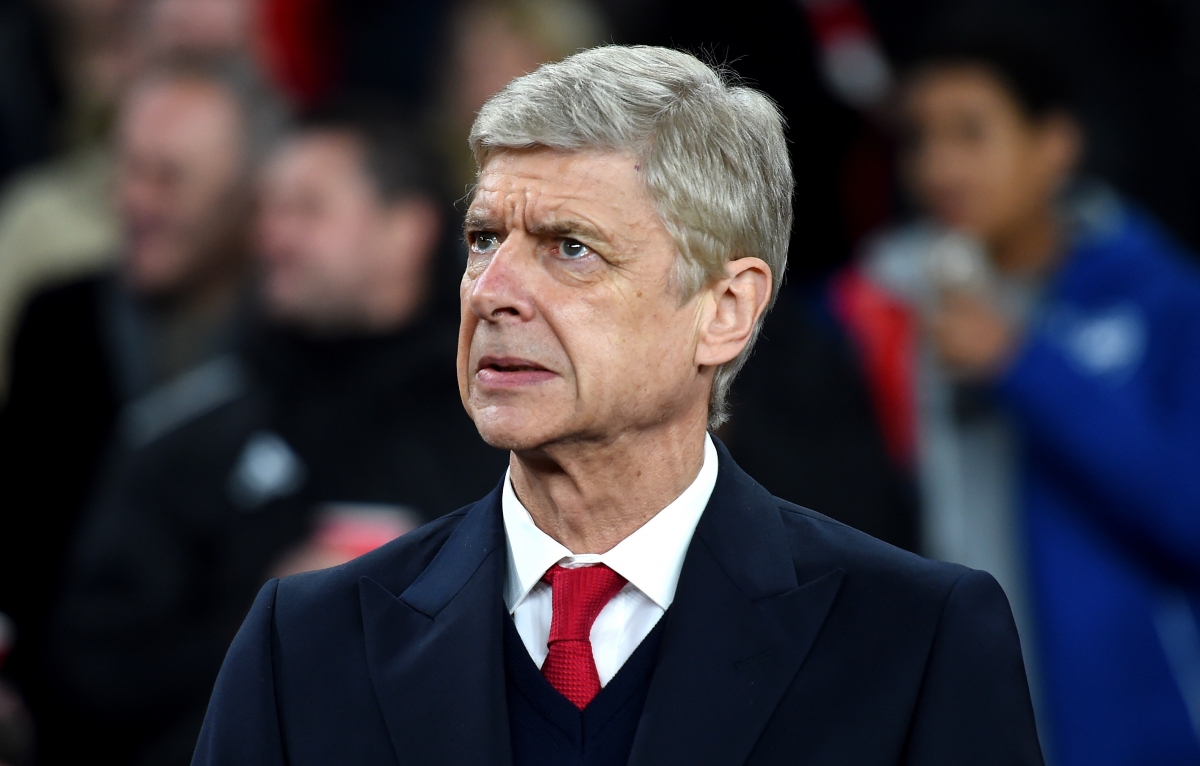 Arsene Wenger is regretting not signing Raheem Sterling when he was at Queens Park Rangers, allowing Liverpool to make the move and conclude a deal for the youngster. The winger went on to join Manchester City for a record £49m ($73m) this summer and will face the Gunners for the first time in a Blue shirt when the Citizens visit the Emirates on Monday, 21 December.
The Frenchman has been in a reflective mood over the past week, talking about his failure to sign Petr Cech in 2004, which coincided with one of the club's longest trophy droughts in their history. The Gunners signed the goalkeeper from Chelsea this summer and the Czech Republic international has been in brilliant form, saving a lot of points to keep Arsenal in the title hunt.
Sterling has emerged as one of the most exciting talents in English football with his creativity and incisive runs down the flank. Liverpool had signed him for only £600,000 ($894,930) as a 15-year-old, a sum which is negligible compared to the profits he has brought at Anfield. Wenger revealed he had too many players on the flanks at that time, which made him dither, leading to Liverpool pipping them for his signature.
"We had many players on the flanks, but when Sterling was at QPR - that's where we should take the players," Wenger lamented, as quoted by the Mirror. "We watched him but you miss obvious players. The history of every club is full of top players that you missed. At the time Liverpool were quicker."
The Gunners are still waiting for a resolution on the fitness of Alexis Sanchez, who is nursing a hamstring injury and his availability will be assessed later in the day leading up to the game. Meanwhile, City will welcome back Sergio Aguero into the squad, but will be without their talismanic captain Vincent Kompany, who is yet to recover from a calf injury.