Arsene Wenger has hit back at critics of the Gunners' January transfer activity by claiming he didn't see the need to make additions to his first team.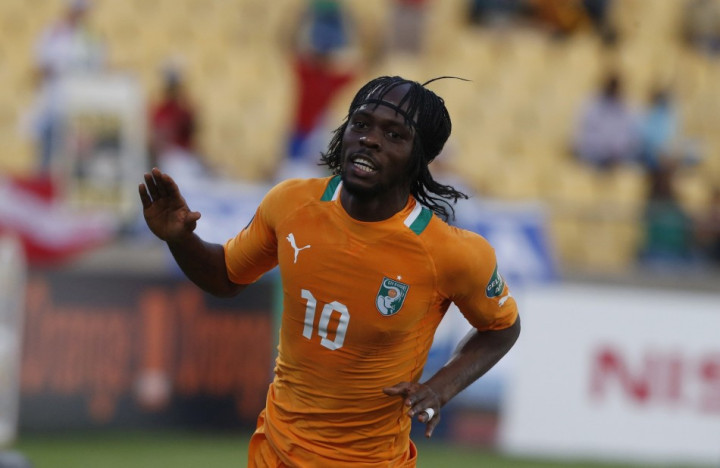 Arsenal were linked with a number of players last month, including Spanish striker David Villa of Barcelona and West Ham United midfielder Mohamed Diame. However, the long-serving Frenchman wound up making only one signing - that of Spain left-back Nacho Monreal from Malaga.
The lack of transfer activity led to criticism from fans and supporters' groups like the Arsenal Supporters' Trust (AST), who questioned the decision to not strengthen the first team, particularly at a time when the side is struggling to perform consistently and is in danger of losing Champions League football for next season.
Wenger has now pointed to Ivory Coast forward Gervinho, claiming there was no point in adding to your squad if it already has the best players. The comment was made in relation to scouting the ongoing African Cup of Nations for talent, where the 25-year-old is presently with his national team.
"We worked very hard on it, we were everywhere. I would have loved to take somebody else but we didn't find anyone. In the Africa Cup of Nations, the best player is Gervinho. It's simple. Why should we go there when the best player is Gervinho? We already have Gervinho," Wenger asked reporters.
The manager went on to highlight the lack of mid-season transfer activity from other big clubs in the Premier League, like Chelsea and Manchester United.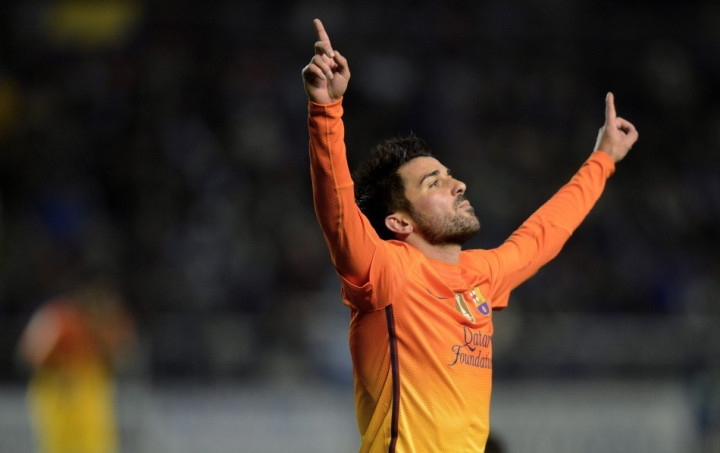 "Manchester United, who did they buy? Chelsea, who did they buy? Liverpool bought. Man City didn't buy - for one single reason. For the top, top, top clubs, it's difficult to strengthen your team in the middle of the season," he stressed.
Gervinho is due to return to the Emirates later this week, after Ivory Coast were eliminated from the tournament by Nigeria.
However, Arsenal fans hoping to see the forward back in action for their club immediately are likely to be disappointed. Wenger was quoted in December as hinting he might give Gervinho an extended break upon his return from South Africa.
"Usually it's always a battle to get him to play in the FA Cup third round. When they come back, the players have played a massive competition," Wenger told Goal.com, adding, " Last year, we never [got] him back completely because he came back with a disappointing result and we didn't give him any rest. Maybe we have to do it a little bit differently when he comes back."