Former Arsenal player Stewart Robson believes the Gunners' boss, Arsene Wenger, is scared of high-profile signings and is unlikely to make any such investment this summer.
The Emirates side reportedly have £70m in summer transfer funds and have been linked with big-money acquisitions like Fiorentina's Stevan Jovetic and Real Madrid's Gonzalo Higuain. The former, a Montenegrin international was originally valued at £30m and the latter around £20m.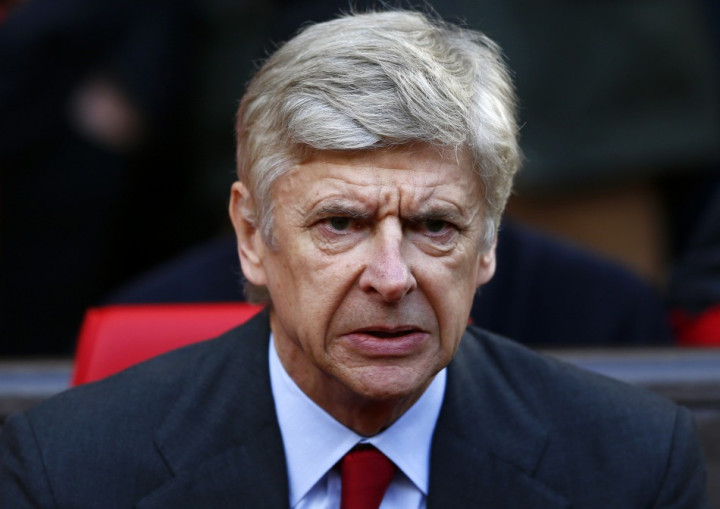 Wenger has also been linked to Aston Villa striker Christian Benteke, for whom Paul Lambert is likely to ask in excess of £20m. In addition, the Premier League club have also been linked to Palermo midfielder Josip Ilicic, although the Slovenian's rumoured £12m price tag may be more comfortable for Wenger.
"If Arsene Wenger goes out and spends big money, say he buys three big players, then he is then culpable when they don't succeed," Robson claimed, adding, "All the time that he is selling players and not spending big, when they come fourth, everyone says 'Arsenal are doing OK because they are not spending what the other clubs spend'. As soon as he spends big money Arsenal fans and everyone in the media will expect them to compete for the Premier League and the Champions League."
The 48-year-old former midfielder, who made nearly 200 appearances for the club, has had quite a bit to say about his former club this season, as also Wenger. In December last year, Robson called Wenger a "dictator" and said the Gunners' boss should have been sacked in 2008.
And he appears in no better a mood in this rant, warning Arsenal fans that their long-serving manager may not have learnt from the past.
"There's been money there for years. They've got a chance [to win the Premier League] but they've got to spend some money wisely. I don't think Arsene Wenger has learnt his lesson from one season to the next," he explained.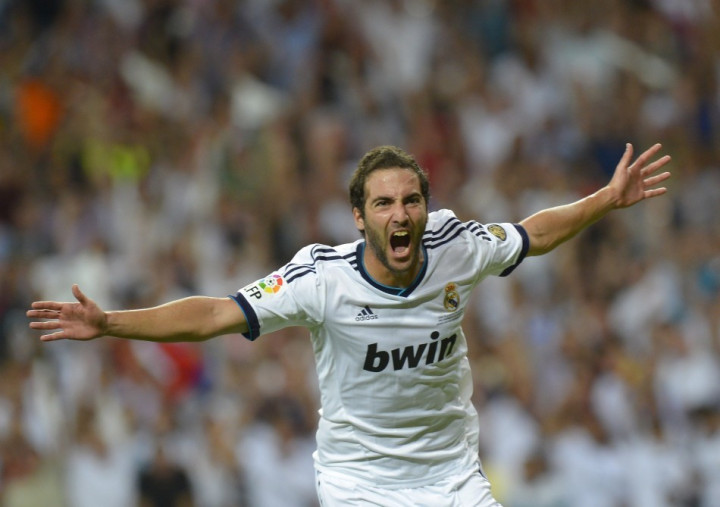 "We've heard this for so many years, 'If Arsenal can get into the Champions League then next year will be the year' but we've been hearing this for the last six or seven years," Robson added.
"Arsenal have kept their manager and kept continuity, but continuity of being just above average at the moment. That can't be right. So at some point Arsene Wenger has got to change or the club have got to change Arsene Weneger and this has to be the season," he concluded.
Christian Karembeu and Ian Wright Echo Robson's Calls
Meanwhile, former Real Madrid midfielder Christian Karembeu, a close friend to Wenger, and former Gunner Ian Wright have both called on the need for big-name signings to arrive at the Emirates this season, to help boost the club's chance at breaking a nearly decade-long trophy drought.