Arsenal are monitoring Japanese midfielder Takashi Inui, who presently plays for Bundesliga club Eintracht Frankfurt. The Mail believes Arsene Wenger had Gunners' chief scout Steve Rowley watch the 24-year-old, as the manager plans a summer revamp of his first team.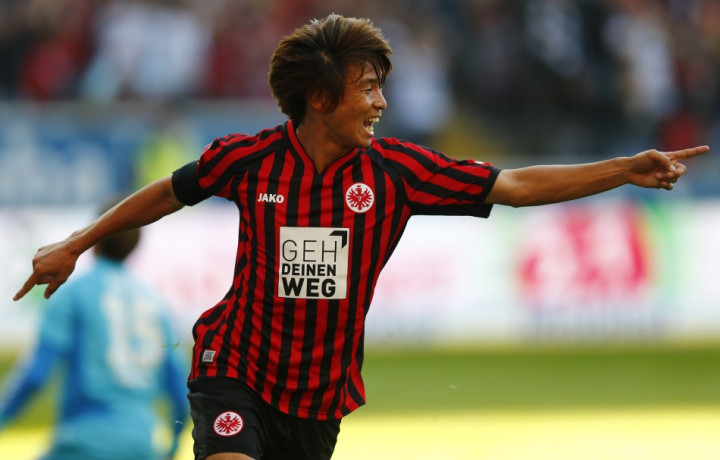 Inui is a technically gifted, left-footed playmaker, who can operate out wide as well as through the centre. His versatility in this regard is likely to be something that will interest Wenger; an attacking partnership with Spain international Santi Cazorla could be an exciting proposition.
The midfielder has two years left on his contract with the German club and has had a good season in the German top flight so far, with six goals and four assists from 28 games. Frankfurt are sixth in the Bundesliga and set to qualify for the Europa League next season, if they can hold off Borussia Monchengladbach, who are a point behind.
Arsenal already have one Japanese midfielder in their ranks - Ryo Miyachi - who is presently on loan to Wigan Athletic. Unfortunately, the 20-year-old has had an injury-marred season and has made only seven appearances for the Latics (four in the Premier League) this season.
The Gunners are expected to have £70m in summer transfer funds but will have to ensure Champions League football to attract top talent. The Emirates club are presently fourth in the league, with a two point lead over north London rivals Tottenham; Andre Villas-Boas' men do have a game in hand though.
Wenger on Giroud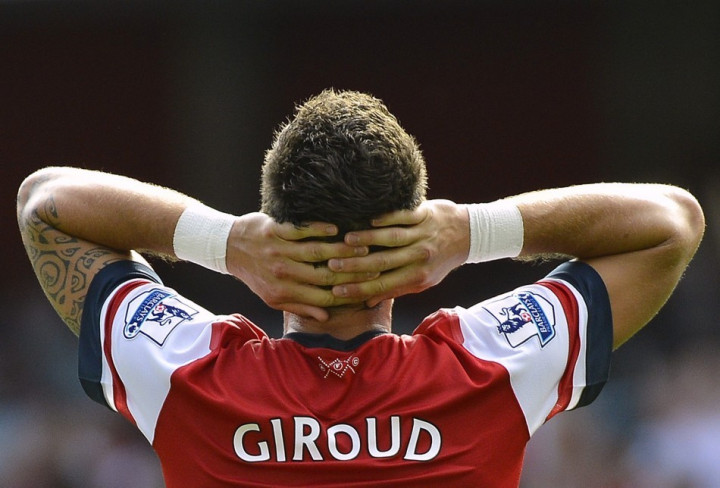 Meanwhile, Wenger has backed Olivier Giroud to perform better next season. The 26-year-old French international signed in the summer, from Ligue 1 champions Montpellier. However, the striker has not really impressed in his first season in England: he has 11 goals from 32 games in the league. In contrast, last season in France, Giroud had 21 goals from 36 games.
"He has good physical potential. He wants to play every single game, he has a good basic stamina. He can absorb the body to body [challenges]. I think you will see more from him next season, and there's a lot more to come from him," Wenger explained.
Arsenal travel to Craven Cottage on Saturday, to face a Fulham side beaten 0-3 in a midweek fixture against Chelsea. The big game, though, is on 28 April, when Manchester United visit the Emirates.