Arsenal manager Arsene Wenger has insisted the Gunners will remain strong, despite the departure of star striker Robin van Persie to Manchester United, claiming that youngsters such as Alex Oxlade-Chamberlain and Jack Wilshere can lead the club to greatness.
"We lose great players but I want to show that we have great players at the club. Young players, English players. Chamberlain and Wilshere, we have fantastic potential here and when everyone is fit we will see that," the Frenchman was quoted as saying. The club has signed a trio of attacking players - Lukas Podolski, Olivier Giroud and Santi Cazorla - as replacements for the 29-year-old van Persie.
Wenger singled out midfielder Wilshere as one of the future leaders of the club. The 20-year-old is recovering from a long-term injury and is not expected back before October.
"I feel Jack will be one of the leaders of this club and by giving him the number 10 [shirt], I want to show I am confident he will be the one who will lead the team one day. I believe that he is at the stage where he needs something," Wenger explained.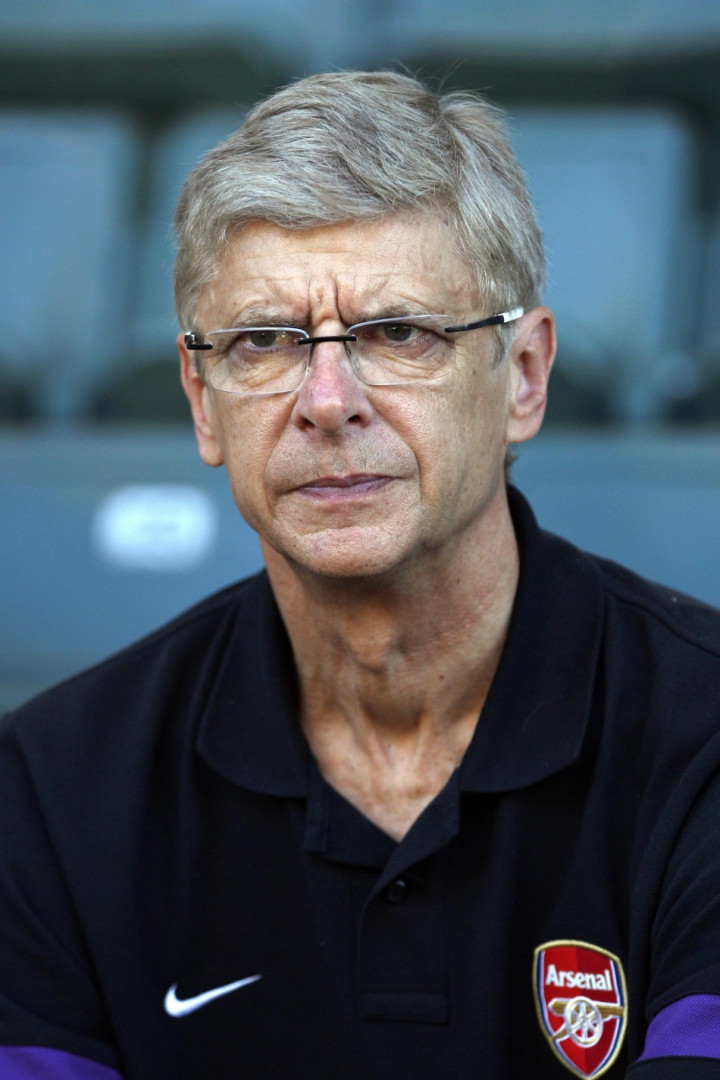 "At his age, one year out, that's not easy to take and every day he comes in at 8 o'clock in the morning and works out but didn't get anywhere. I want to show him that I believe in him and that he will come back quickly," Wenger continued.
Despite losing several star players in the past, including Spaniard Cesc Fabregas and French international Samir Nasri, Wenger also insisted he would not resort to paying exorbitant wages to convince players to stay on at the Emirates.
"It is a short-term problem... the world cannot go on like that. You cannot imagine that the world will go on just splashing money out without any return, people will get tired of that because you will have just a few teams competing with each other," he explained. "Financial Fair Play will make a big difference, how quickly I cannot answer because I am not responsible for putting it in place."
Arsenal host Sunderland in their opening league game of the new season.