Rennes midfielder Yann M'Vila will move either to an English or Russian club, according to comments by the Ligue 1 club's general manager, Pierre Dreossi. A Goal.com report quotes the administrator as confirming M'Vila's wish to leave the club. However, Dreossi did also caution interested parties the Ligue 1 outfit were in no hurry to sell the midfielder unless the offer was substantial.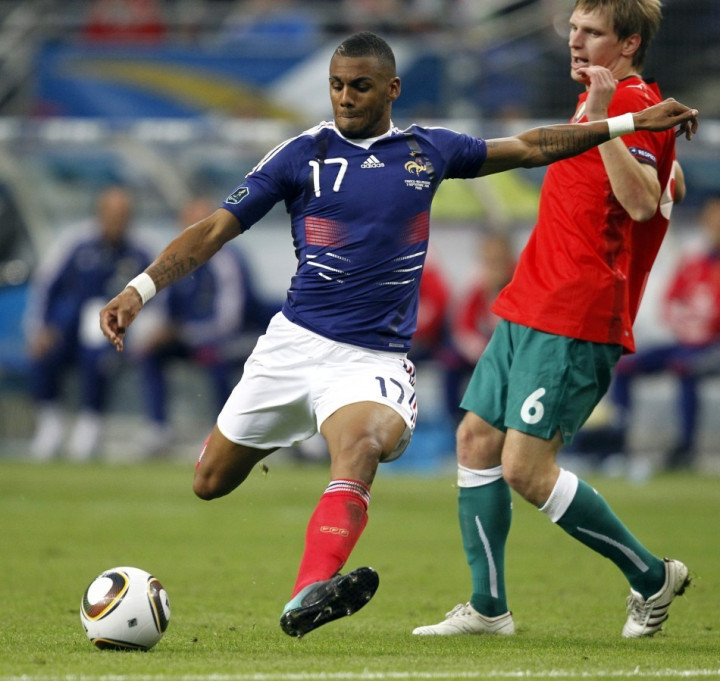 "It's possible [he'll leave in January] if we get some interesting offers. He wants to leave, but if it doesn't happen, it will be next summer. It's no catastrophe. He missed out on a transfer last summer. If there's an interesting opportunity for everyone, we'll find a solution. It is all moving towards England or Russia," Dreossi explained.
Arsenal were strongly linked to M'Vila in the summer, with reports suggesting he would replace Cameroon's Alex Song in the first team. The African left the Emirates for Catalan giants Barcelona in August.
Goal.com also reports interest in the player from Russian side Zenit St Petersburg. And earlier reports also linked Tottenham and struggling Premier League side QPR. However, M'Vila is understood be reluctant to move to a relegation-threatened club.
M'Vila is also aware of the need for all parties to be satisfied with any potential deal. He has been quoted as confirming that the club have received offers but if the deal "isn't right for everyone" he has admitted he will remain till the end of the season.
Meanwhile, the midfielder's behaviour could be a problem for any future club. The player is presently serving a two-year ban from the French national team after breaking a curfew while on duty with U21 side in October.