Spain midfielder Cesc Fabregas has refused to comment on rumours of a return to Arsenal at the end of the season. The 25-year-old former Gunners captain left Arsene Wenger at the start of the 2011/12 season to join the Catalan giants.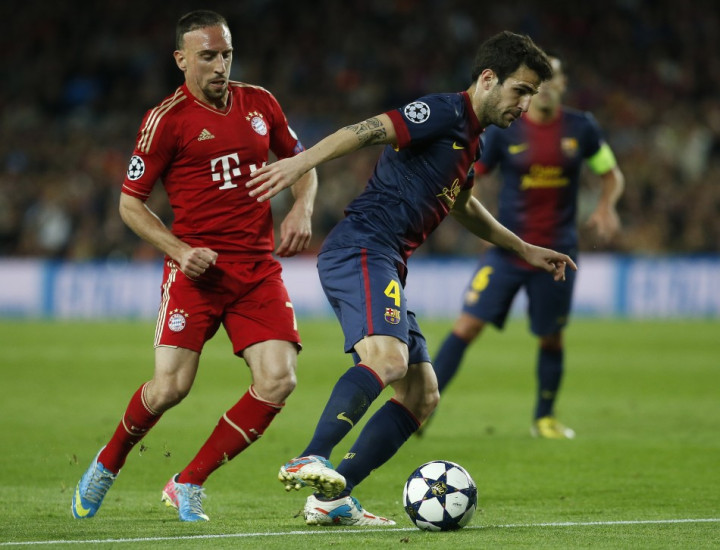 "I do not know what is being said and even what is written. I can only say that I alone know my own future," Fabregas said. His comment comes after explaining, in February this year, about wanting to stay in Barcelona "forever" and a report by the Mail that suggested Wenger expected Fabregas to return after two or three years.
The Spaniard has struggled to establish himself as a first team regular at the Nou Camp, in the face of heavy competition from fellow midfielders Xavi, Andres Iniesta and Sergio Busquets. And any possibility of consistently featuring in the front three of Tito Vilanova's system has failed as well, with Lionel Messi and Pedro having sealed two of three places and leaving David Villa, Alexis Sanchez and Fabregas to fight for the third.
Fabregas did start on Wednesday evening, in the second leg of the Champions League semi final against Bayern Munich, but failed to justify his selection in the heavy 0-3 home defeat. Admittedly though, the entire squad put in a particularly miserable display over both legs, culminating in a record 0-7 aggregate defeat.
Nevertheless, despite limited first team chances, Fabregas has had a good season with Barcelona. He has 10 goals and as many assists from 28 La Liga appearances and 13 goals in all competitions this season.
Arsenal's Summer Plans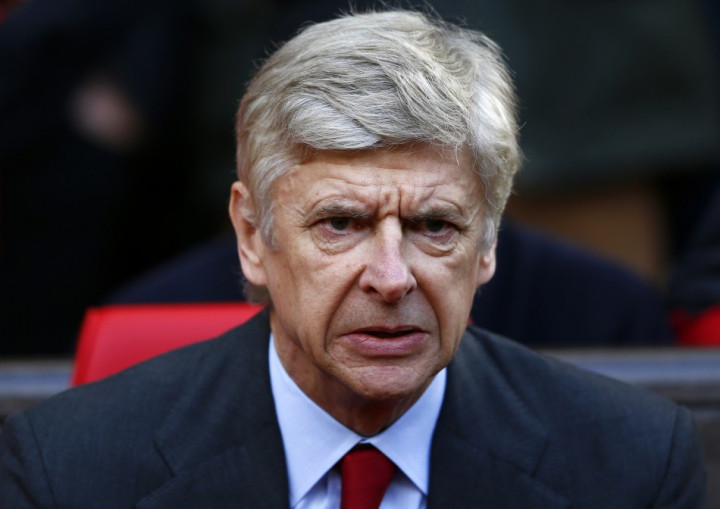 Whether or not Fabregas returns to the Emirates, it is believed Wenger is planning a major revamp of his playing staff. The Frenchman is expected to be handed £70m in summer transfer funds and Fiorentina striker Stevan Jovetic is one of several high-profile names linked with a move to north London. In addition, the club may also be considering a bid for Olympique Lyon defensive midfielder Maxime Gonalons, as an overdue replacement for Cameroon international Alex Song.
Arteta on Desire to Win
Meanwhile, Mikel Arteta believes a desire to win is as important as talent. The ex-Everton man has been captain of the Gunners in the on-field absence of Belgian defender Thomas Vermaelen.
"I just like looking around a bit at my team-mates [before a game]. A face can tell you a lot of things on the day. So I just look around and see what the attitude is on the day and if you can say something to motivate someone," Arteta explained.