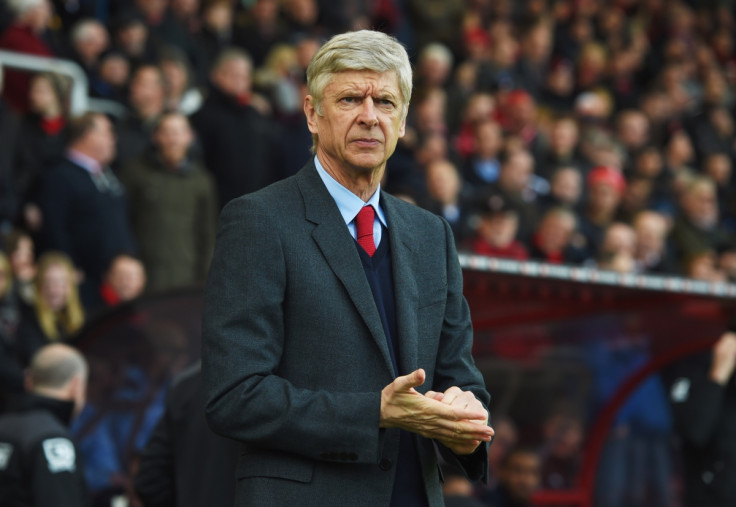 Arsenal manager Arsene Wenger thinks Leicester City's Premier League title challenge is "good for football". The two teams face each other in a potentially decisive clash at the Emirates stadium tomorrow (14 February) and Wenger can understand why neutral fans may get behind the Foxes.
Claudio Ranieri's men top the Premier League table, despite the relatively modest cost of their squad. "It is very romantic and I understand the whole country [being behind them]," the Arsenal manager said, according to the club's official website. "That is human. I think as well that [the story] is good for football, and it goes against the usual practice in our game, which is spend and buy big stars.
"It is important to know that with quality work, quality scouting and quality management you can have great results."
Wenger admitted Leicester have defied the odds to challenge for the title and the Arsenal boss admitted the Foxes have an outstanding chance of lifting the coveted trophy in May.
"Leicester today are in a strong position and they have certainly silenced all the doubters since the start of the season because at Christmas people were saying they would not be there and now we are at Easter and they are still there," the Arsenal manager said of Ranieri's table-topping Leicester side.
"In the last week they showed they have solid potential to win the league, with two positive results against Liverpool and Manchester City away. Everybody now thinks they are on the same level as everybody else to win it and they have a mathematical advantage of five points."
Leicester will move eight points clear of Arsenal with victory at the Emirates Stadium.