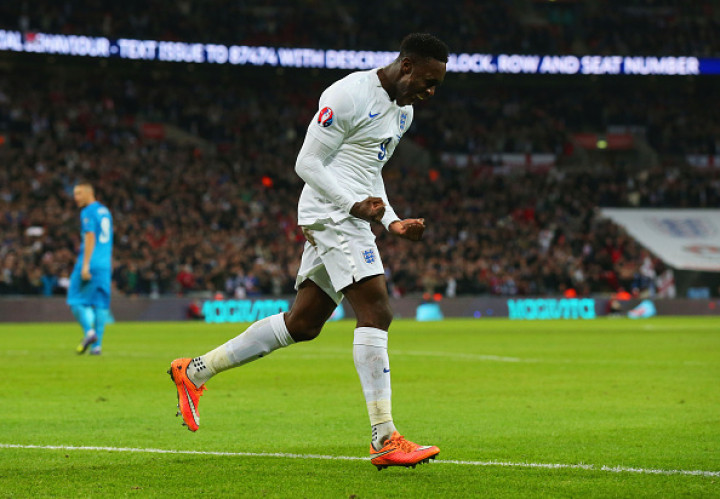 Former Manchester United manager David Moyes believes that the move to Arsenal for Danny Welbeck has worked very well for the Englishman and that he would never have sold him to the Gunners if he was still in charge,
Moyes has taken over charge at Real Sociedad after his services were terminated at Old Trafford midway through the season and after taking a lot of flak for United's poor performance. However, Louis van Gaal has not done great himself and is currently sitting sixth in the league having spent more than £150m in the summer.
The Dutchman has brought in players of the calibre of Angel di Maria, Radamel Falcao, Ander Herrera, Daley Blind, Luke Shaw and Marcus Rojo, but the players have failed to make an impact thus far putting further pressure on the former Bayern Munich man.
The arrival of Falcao, along with the presence of Robin van Persie and Wayne Rooney in the team had narrowed his chances of first team action, which Moyes believes was the catalyst to the £16m move in the summer.
"I'm not surprised one bit," the former Everton manager told talkSPORT.
"He was an excellent player for me last year. If you look, we played him in nearly all the big games and I thought an awful lot of him.
"The hardest thing Danny had to deal with is he had Robin van Persie and Wayne Rooney in front of him. So, from that point of view, he had to dislodge those players to get into the side and it was always going to be hard for him to do that.
"It's been a really good move for Danny. He's a really good lad and player, maybe it will help him. He's gone away, he's scoring for England as well and I think he's getting more respect for what he's doing," he added.