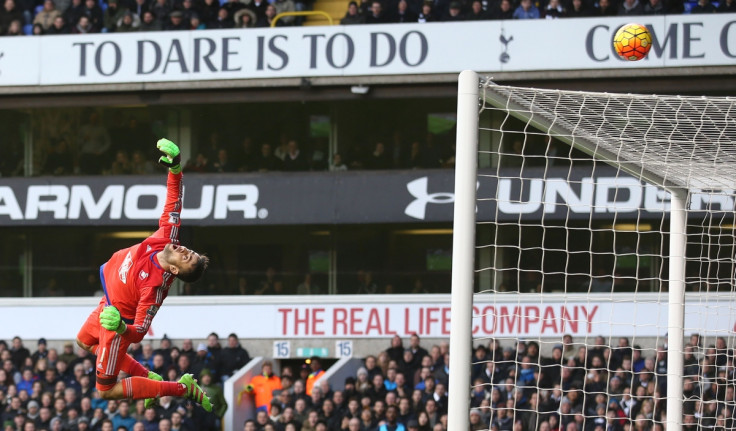 Swansea goalkeeper and former Arsenal number one Lukasz Fabianski is confident that he can repeat his performance from 2015, which saw them secure a 1-0 victory at the Emirates. The Swans did a league double over the Gunners last season but find themselves in a precarious position this time around, with their team currently just above the relegation zone.
Fabianski made a string of brilliant saves last time around that helped the Swans secure yet another victory over the Gunners. The Welsh club are unbeaten in their last three trips to the Emirates, but their need to take something out of the fixture is more than ever before, with a loss all but taking them closer to relegation. They come into the fixture having squandered a one-goal lead against Tottenham at White Hart Lane and Fabianski is determined to not let any more mishaps play a part in stifling Swansea's bid to stay in the Premier League.
Arsenal, on the other hand, have been in woeful form off late, having lost back-to-back games against Barcelona and Manchester United, which have come as a massive blow in their quest to progress in Europe and in the league. Arsene Wenger's men have to get the better of Swansea if they have to revive their slim hopes of winning their first league title in over a decade but have to get past a motivated Fabianski, who is not willing to make life any easier for the north London club.
"I think it will take a similar effort to last year, maybe an even greater one, to win this time," Fabianski said, as quoted by the Mirror. "In this league, you have to be at 100 per cent. If you do not do that you will be punished. It is nice for me to go back there but I have to do the best I can for the team.
"They are very dangerous at home so it will be very tough for us but we like to play against them and hopefully it will be another good outcome for us."