Yann M'Vila has admitted that he is considering a move abroad in the summer, with the holding midfielder revealing he won't make a decision over his future until the end of the season.
M'Vila has been the subject of a great deal of speculation lately, with the Gunners looking to make some ambitious moves in the summer to show they are ready to win a trophy.
Much of the rumours had suggested that a deal might be very close to being completed for the Rennes star, but he is keeping quiet over revealing which club he will be making a move to.
"I'll make my decision after the game against Dijon [on Sunday]," M'Vila said, as reported by Goal.com.
"It is true that I would like to improve my game and for that, I have to look elsewhere. Why not in a foreign country?"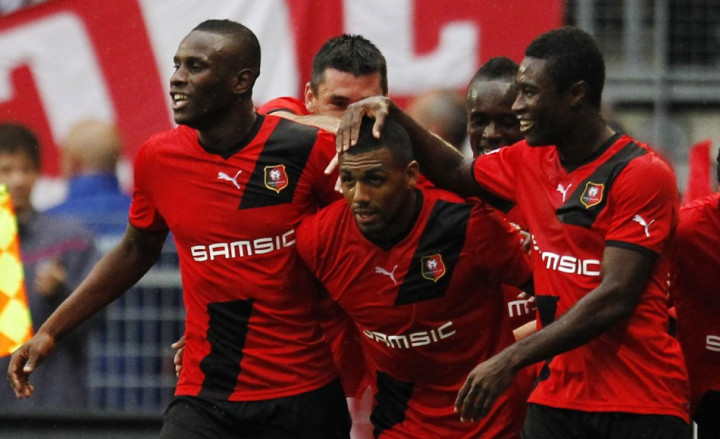 The French league still has one week to go before it comes to an end, and a host of players have been connected to moves to the Premier League thereafter.
Arsenal have already signed Lukas Podolski, and are currently in talks with Robin van Persie over a new deal.
The club have now gone seven seasons without a trophy, and are desperately hoping to curb the trend next season. Champions League qualification has been the first step, and Jack Wilshere told Talksport this week that he believes that being in Europe's premier competition will help keep current players and attract new ones.
"We all know what Robin van Persie brings to the team and his leadership qualities and I think it's important we keep him," he explained.
"I think third place really helped us in that with keeping him, and I don't really know whats going on but I know he's having contract talks this week and I'm hopeful that he can stay.
"And it wasn't just him [who shone for the squad this year], I think Yossi Benayoun was brilliant - when he wasn't in the team he showed his fight. He's an older player and his hunger at that age for me was inspiring."