Arsene Wenger believes Arsenal's result against Swansea at the Emirates last season brought forth a negative vibe that killed any chance they had of winning the Premier League last season. The Gunners lost to Manchester United in the weekend and had to play the Welsh club in midweek where they sacrificed a one-goal lead to lose the game 2-1.
The Swans have a great record against the Gunners in recent times, winning their last two encounters at the Emirates, and will be looking to start their reign under Bob Bradley with a similar result. Arsenal, on the other hand, are going through their best spell in the league since last October, winning five games on the bounce, and putting the pressure on Tottenham Hotspur and Manchester City above them in the table.
Meanwhile, on the injury front, Francis Coquelin and Lucas Perez are back in the side while Aaron Ramsey and Olivier Giroud will not be available until later in the month, having had a setback with their respective injuries. Mesut Ozil and Alexis Sanchez are back from the international break in good shape and are in line to start against the Swans.
"We had a very negative experience with Swansea last year, which killed our opportunity to win the Premier League," Wenger said, as quoted by the Guardian. "We have a good opportunity to show we have learned from that and that we are capable of dealing with these kinds of opponents, when we are the favourites. We were not always capable of doing that last season and we want to show we have moved forward.
"We have shown mental strength [since the Swansea defeat in March]," Wenger added. "That's the only thing we can do. We can only think we have to create a positive environment and to do that, we have to perform. The rest, we have to ignore.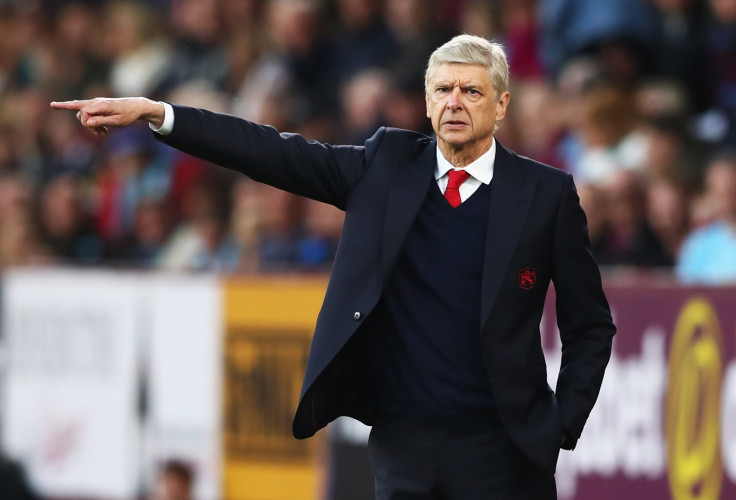 "You focus on what is important for you and what can help you — the way that the team plays. You accept the assessment of people around you. Fans are part of our game and they have the right to be happy or not to be happy."