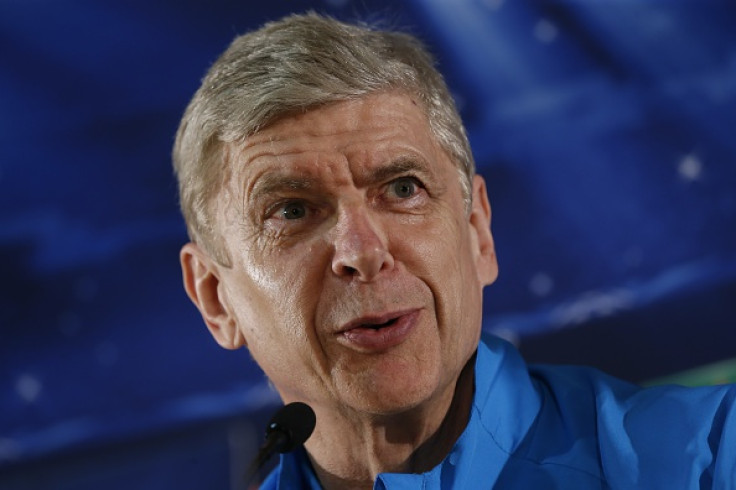 Arsenal manager Arsene Wenger has hinted that Petr Cech could be the Gunners' only summer signing, as he believes he has a squad capable of improving on last season's performances.
The North London outfit are currently on their pre-season tour and are preparing to take on a Singapore XI in the Barclays Asia Trophy, which also has Premier League sides Everton and Stoke City taking part.
Arsenal have made just one addition, in the form of Cech's move from Chelsea, this summer and the manager believes the team at his disposal are capable of improving on last season's third place finish.
The Frenchman feels that team cohesion and togetherness is more important than spending money on a player in the hope that one individual can take the team to the title. However, he refused to completely close the door on new recruits, admitting that if a quality player became available, Arsenal will try and sign him.
"I don't close the door if we find any player who can strengthen the squad," Wenger told reporters in Singapore, according to the Telegraph.
"We have already strengthened the squad, but I believe part of the success of the squad is also the level of cohesion. We have a good level of cohesion. I believe we have the quality, and it's now about how much we can be stronger together.
"We felt at the end of last season that we had moved forward, but it is still not enough. In this pre-season we have to move forward again. We have to move forward together, which for me it is more important than dreaming about finding a miraculous player who wins you everything.
"It's important we find our combination and cohesion very quickly. We have to use it as a springboard to improve, and our pre-season games can help us strengthen that feeling. It is an chance to give an opportunity to people on the fringe of the team. It can influence my decisions until the transfer market is over."