Arsenal manager Arsene Wenger insists players do want to move to the north London club, despite their struggles to land top targets. Granit Xhaka is the only senior signing made this summer, with the club having missed out on a series of players as they look set to lose ground on their closest rivals in the Premier League.
Valencia defender Shkodran Mustafi looks set to become the latest transfer near-miss, with the Spanish club's director of football Jesus Garcia Pitarch claiming several clubs are interested in signing the Germany international. The Mirror understand the La Liga outfit are holding out for €25m (£21.6m, $28.1m) – a valuation the Gunners are yet to match.
Defeat to Liverpool on the opening day of the season has accentuated the need for Arsenal to reinforce their back four, which is currently without injured centre-backs Per Mertesacker and Gabriel. Laurent Koscielny also missed the game as he continues his recovery after the European Championship, but could return against champions Leicester City this weekend.
Wenger has defended Arsenal's record in the window and has denied players are unwilling to sign for the club, who have not won the league title since 2004. "We have plenty of players who want to join us," he told reporters at a pre-match press conference. "I would say even the players who left, 99.5% of players have asked to come back. I believe that it is not so difficult to attract players."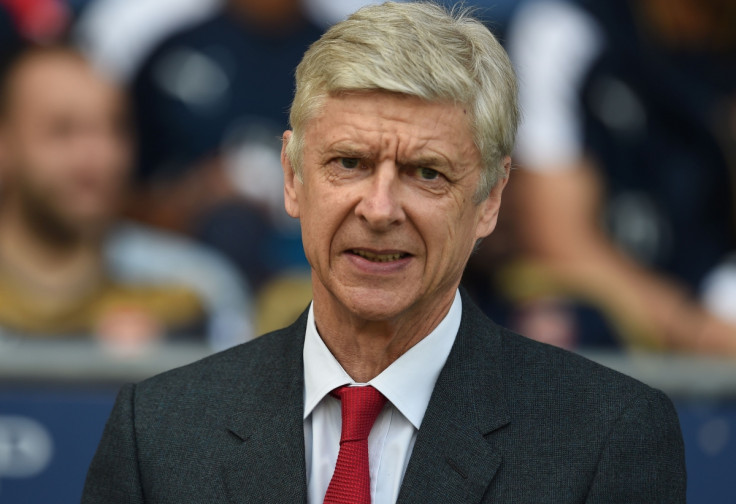 On attempts to lure Mustafi to the club, he added: "I think it is better that I do not speak about any individual player. We are working very hard. You are convinced that I do not want to spend the money. But I want to reassure you we are ready to spend the money we have, as always, but not the money we haven't got. It is not my money. Buying calms the fans down of course. It is important to spend money but it is even more important to spend it in the right way."
Among the reasons Wenger believes his side are missing out on their primary targets is the asking price set by clubs from across Europe. The £850m already spent by Premier League teams this summer has coincided with the first season when the new £5.1bn generated from the sale of broadcast rights will be distributed among the top-flight outfits – and Wenger says English clubs are seeing valuations soar as a result.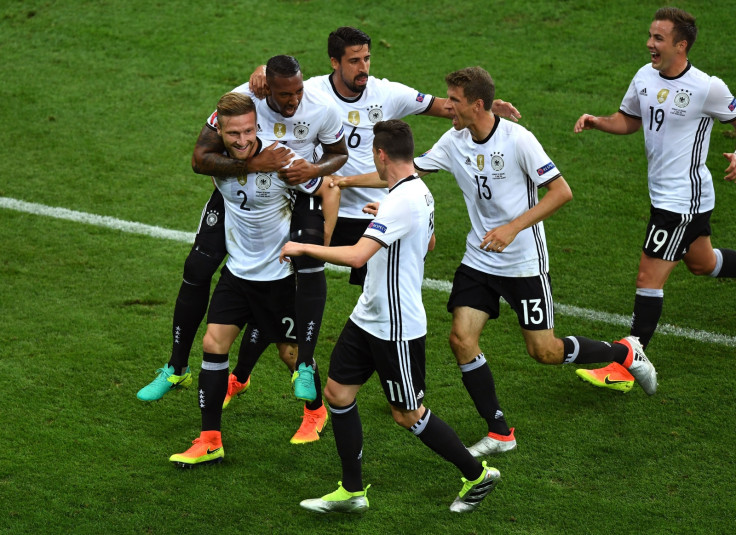 "I have told you what are the criteria of the price of a player, but maybe you could add one more; the identity of the buyer," he added. "When it is English it is true that it multiplies the transfer by two or three, or sometimes by 10. If for the same players if an English club does not come in, the player is worth £5m. If an English club comes in he is worth £35m, £40m or £50m.
"Before you pay over the odds you have to be convinced the player is good enough to strengthen your squad and you then have to make a decision of how much you will pay over the odds. Then you must have the money available to pay because you have already invested at a very high price.
"We are not scared to spend the money but buying players is a quality. I know that everyone questions that because we have not done as much as people wish but we are out there. I have made 400 transfers in my life and I know that every transfer has a reason."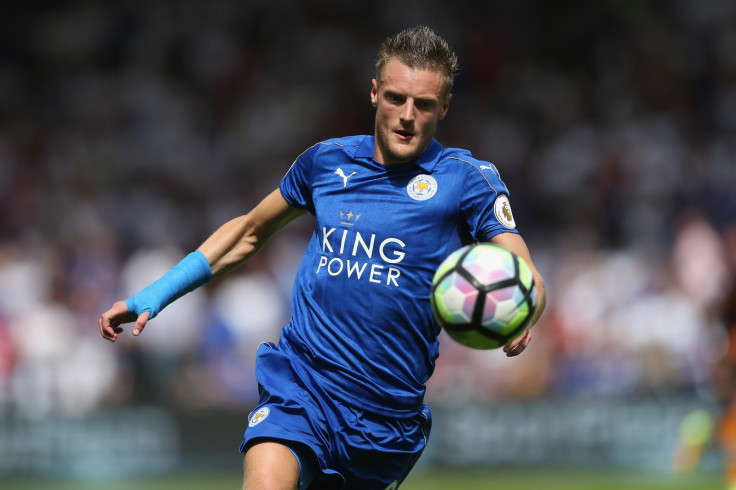 The trip to the King Power Stadium this weekend will see Arsenal come face-to-face with Leicester's Jamie Vardy, who turned down a move to the club this summer. Wenger says he respects the England international's decision and believes there are a dearth of options from which to draw from in the market.
"You have to respect decisions of people," he said of the Premier League's second-highest scorer last season. "Every transfer market you have one or two who have decisions to make and you respect them. As you have seen in the whole transfer market very little happens. It is about the availability of players. What can happen nowadays is you can pay a huge amount of money for average players, and there are plenty available. To find the players who can strengthen your squad is much more difficult."