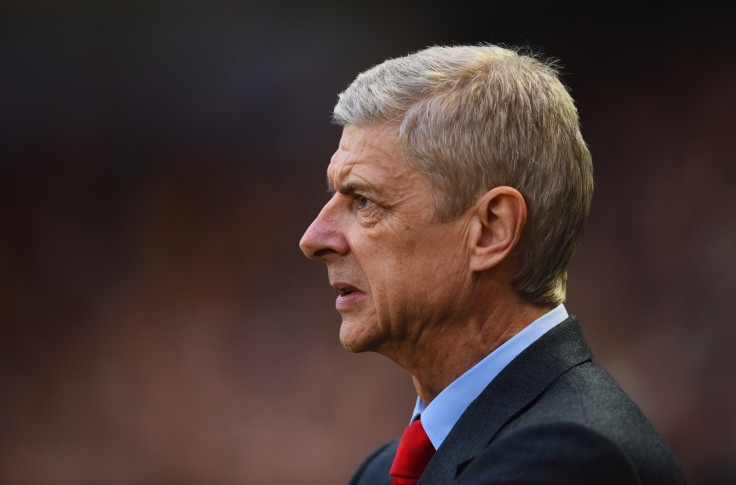 Arsene Wenger believes rumours linking his players to Barcelona are frivolous because if the Catalans were interested in their player they would contact him directly and not leak out news to the media.
The Gunners have been at the wrong end of many transfer attempts by the Spanish club, more notably for the likes of Thierry Henry and Cesc Fabregas, who were legends during their time at Arsenal.
Henry left the club and won the Champions league with Barcelona, having won two league titles and also going a whole season unbeaten with the Gunners.
Fabregas, who won only one FA Cup with the north London club, clinched the La Liga title on his first year at the Nou Camp but had to make an unceremonious exit back to the Premier League, after falling to live up to expectations.
Barcelona have come into the picture yet again after being linked with a move for Ramsey but Wenger insists any talk regarding transfers between Arsenal and Barcelona are unfounded.
"It is not realistic. Believe me, Barcelona know us well. They have gone through transfers with us. If they want someone they call me," the Arsenal manager said.
Meanwhile, the manager believes that Alexis Sanchez is his best acquisition at Arsenal since Thierry Henry, with the Chilean scoring more than 20 goals this season and leading them to yet another Champions League finish.
"Yes, he's the closest maybe. He has similar movement and he's a killer as well. He wants to always play and to always win. He's highly focused and motivated," the Frenchman added.
Wenger also added that he is looking to strengthen his squad and will be in the market for any world class players who come his way in the summer.
"We are in a position where we just want a player with an exceptional quality in any area that can strengthen us. The depth of squad is important and any world class player in any position can help us achieve what we want to achieve," he concluded.