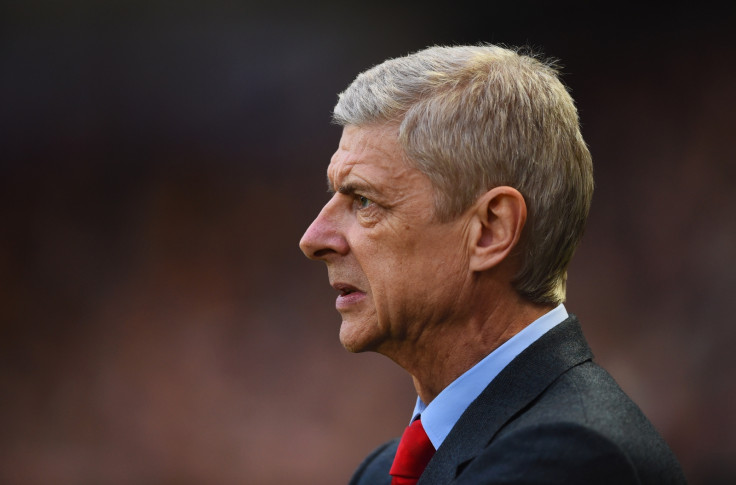 Arsene Wenger has revealed that he will be in the market to sign any world class player who will be made available and who can improve his squad for a title charge next season.
The Gunners have spent many a year selling their best players to rival clubs and others vying for major honours, but with enhanced financial stability and new commercial deals, they have managed to turn the tide around in their favour and are in the market themselves for the best talent.
It has been proved by their previous acquisitions of Mesut Ozil and Alexis Sanchez and though it has not been enough to mount a title challenge in the long run, they have made progress and are ready to delve into the market again for yet another attempt at ending their title drought.
However, Wenger refused to concede that a player's quality is earmarked by his price and cited the example of Francis Coquelin, who he believes has played an important part in the Gunners' resurgence in spite of the player almost making his way out of the club in January.
"We are in a position where we just want a player with an exceptional quality in any area that can strengthen us. The depth of squad is important and any world class player in any position can help us achieve what we want to achieve," Wenger said.
"We are ready to spend the money for players who strengthen our team. There is a difference in that and just spending money. If I ask you who has spent the most money this last season and if I give you last season, and the season before, it is never the teams who have won the championship.
"If for example we got a player like Coquelin, if we had bought Coquelin for £40m in December, because he started to play in December, everybody would say, 'What a buy! What a great player!', but the fact that he comes out from our own club and plays, everybody says you still have to buy a player in his position. You have to be careful sometimes not to rate the players only by the amount of money they cost but just look at their performances," he concluded.