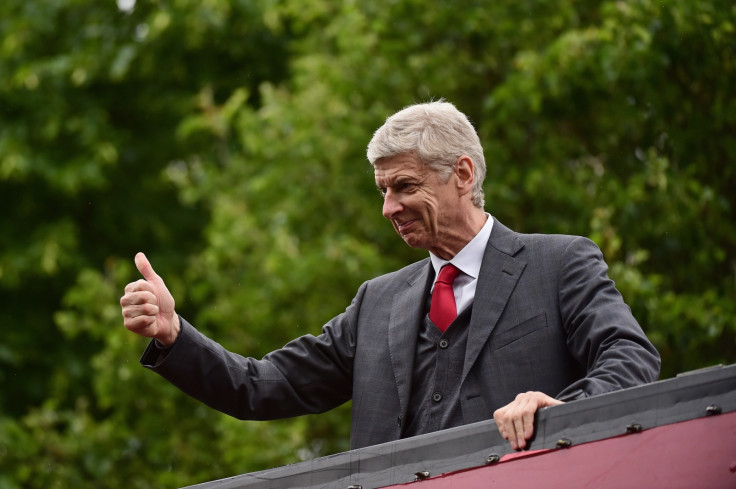 Arsenal manager Arsene Wenger believes that signing Petr Cech can make Arsenal better as a team and help raise belief for a sustained title challenge next season.
The Gunners faltered in the first half last season with injuries to key players but recovered in the second half to take more points than any team in the league. However, it was not enough as Chelsea lumbered through to their fifth league triumph and the third under Jose Mourinho.
Cech was a bit-part figure in the team, having been relegated to the bench by Thibaut Courtois, who was Jose Mourinho's number one for the rest of the campaign.
With alarm bells ringing over his game time at the club, Cech had a talk with the owner Roman Abramovich, who allowed him to leave the club for Arsenal, enabling him to continue staying in London, where he has been stationed for the past 11 years.
The 33-year-old will replace Wojciech Szczesny and David Ospina at the club, with Wenger insisting that both players can learn by being under the stewardship of the veteran, who has won 12 major trophies during his time in West London.
"It was a very, very tough decision [to buy Cech] because I have two great goalkeepers. I think Cech can make them better as well," the Frenchman told Arsenal's official website.
"He has huge experience and the fact that he has won more big trophies can strengthen the belief of the team. That can help them to develop and that's what I expect from him.
"You always want to improve the experience level of your squad and I thought he could help us gain something on that front.
"I still think he has a huge hunger. When I saw him with Chelsea last year he was always convincing and I'm happy that we could do it. His kind of knowledge and experience can help us," he added.