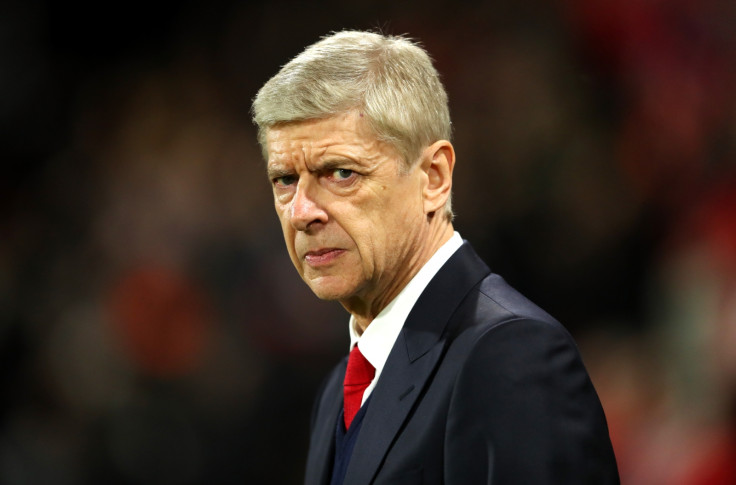 Arsenal legend Ian Wright has revealed that Arsene Wenger's tenure as Gunners boss will be ending soon.
The north London side had a good start to the season as they were trailing league leaders Chelsea by three points heading into the busy Christmas period. However, an inconsistent run of results that saw the Gunners gain just 13 points out of a possible 27, including their recent 3-1 defeat at Stamford Bridge, means they are now in fourth place, 12 points behind the Blues.
Wright believes Wenger, whose contract expires in the summer, will step down from his post at the Emirates at the end of the season and even claims the Frenchman told him the same.
"I get the impression that that's it," Wright told BBC Radio 5 live. "He looks tired. You just feel that he looks winded. I feel that he will go at the end of the season."
"He actually mentioned that he is coming to the end. I have never heard him say that before. The players have let him down badly."
"If he does leave at the end of the season, there will be a lot of changes. They should have a long, hard look at themselves. He has been so faithful to his team, it has been misplaced."
A section of Arsenal fans are becoming more restless as the "Wenger Out" brigade are getting louder in their calls for the 67-year-old to resign.
Arsenal face an uphill battle against Bayern Munich in the Champions League round of 16 and while the Gunners are still in the FA Cup, even winning that competition does not seem like it would redeem Wenger.
The Gunners host Hull City next on 11 February where if results go their way, they will be level on points with second place Tottenham.