On 22 September 1996 a little known Frenchman landed in England to take over the reins at Arsenal. There was much bewilderment among the media and the players at the club regarding his ability to manage the Gunners, who were coming on the back of failed stints by Bruce Rioch and Stewart Houston.
Twenty years later, with three Premier League titles – including the unbeaten 2003/04 campaign –and six FA Cups later, Wenger has established himself as Arsenal's most successful manager and also one of the top coaches in the world. The Frenchman, who was the north London club's first foreign manager is also credited for revolutionising English football in terms of discipline and diet, while also being known to have brought an exciting brand of football.
The 65-year-old manager is currently into his 20<sup>th season in the Premier League, but it could be his last as he is yet to agree a new deal with the club. Wenger has had a number of highs and lows during his time and had his fair share of rivalries with opposition managers. Sir Alex Ferguson and Jose Mourinho have been two of his biggest rivals during his reign in north London.
IBTimes UK has compiled a list of top quotes from the French manager, which include his battles with other managers, his thoughts on former players and regarding his football philosophy.
1. "Everyone thinks they have the prettiest wife at home."
Wenger responding to Sir Alex Ferguson's jibe that Manchester United were the best team since Christmas after Arsenal were crowned champions in 2002.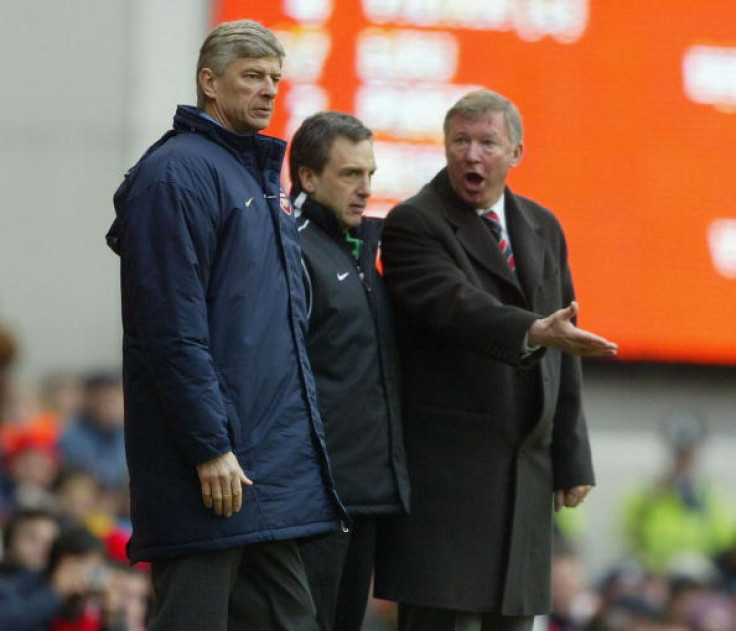 2. "To remain unbeaten in a championship like the English championship now is really unbelievable. I want to win the Champions League but, really, this is more important. It is something amazing, something special. How can you do it?"
Wenger reacting to Arsenal's Invincible season when they went the entire 2003/04 campaign unbeaten.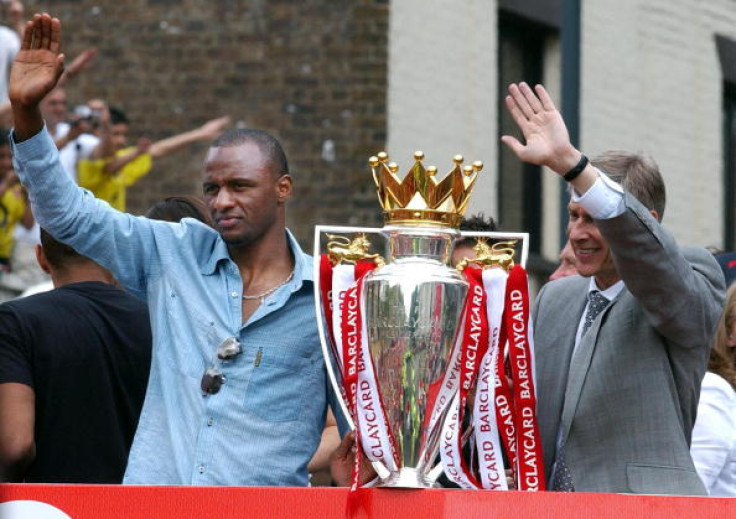 3. "He's out of order, disconnected with reality and disrespectful. When you give success to stupid people, it makes them more stupid sometimes and not more intelligent."
The Frenchman hit back at Jose Mourinho in 2005 after the then Chelsea manager labelled Wenger a voyeur for talking too much about the Blues.
4. "Ferguson's out of order. He has lost all sense of reality. He is going out looking for a confrontation, then asking the person he is confronting to apologize. He's pushed the cork in a bit far this time."
Wenger reacts to Ferguson's claims that he knows the person who threw a pizza at him after Manchester United 2-0 against Arsenal in 2004.
5. "He [Ferguson] doesn't interest me and doesn't matter to me at all. I will never answer to any provocation from him anymore."
Wenger and Ferguson had a number of spats during their time as the manager's of Arsenal and United respectively, but have since become friends following the Scot's retirement.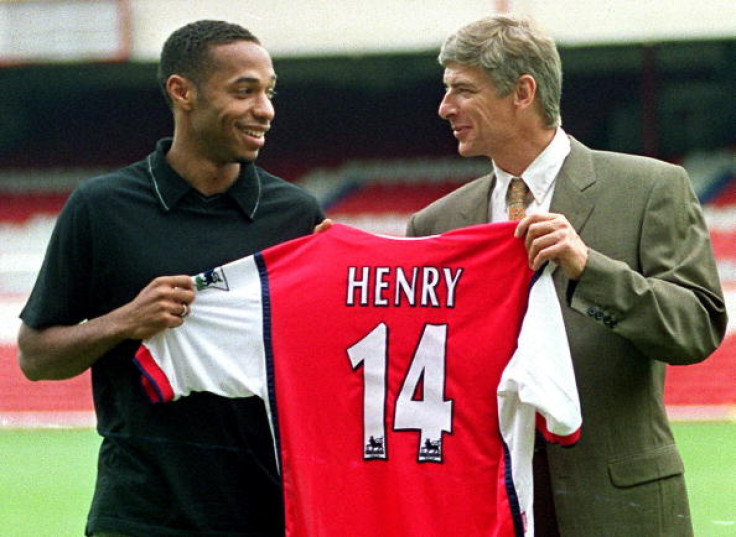 6. "We do not buy superstars. We make them."
The French manager has built a reputation of bringing through young players into the team and also signing relatively unknown players and turning them into stars. Ashley Cole, Jack Wilshere and more recently Alex Iwobi are some of the players who have been brought up through the academy, while players like Thierry Henry, Patrick Vieira and Nicolas Anelka among others have to credit Wenger for building their careers.
7. "I did not see the incident."
One of Wenger's most infamous dialogues when he is asked about infringements by his own players during a game.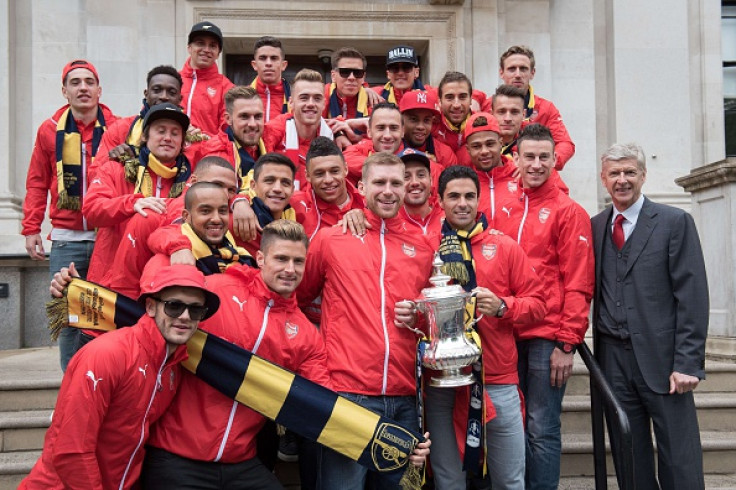 8. "Sometimes I see it [a foul by an Arsenal player], but I say that I didn't see it to protect the players and because I could not find any rational explanation for that they did."
Wenger did confess in 2009 that he lies to the media in the immediate aftermath of the game as he does not have a valid explanation for his players' actions.
9. "A football team is like a beautiful woman. When you do not tell her, she forgets she is beautiful."
Wenger delivers a gem when talking about how to keep the team's morale up during the course of a season.
10. "It is a big surprise to me because he canceled his contract to go abroad. Have you sold Portsmouth to a foreign country?"
Wenger on Sol Campbell after the defender indicated that he was leaving Arsenal to move abroad, but instead joined Portsmouth.