Artificial intelligence program passes college entrance exam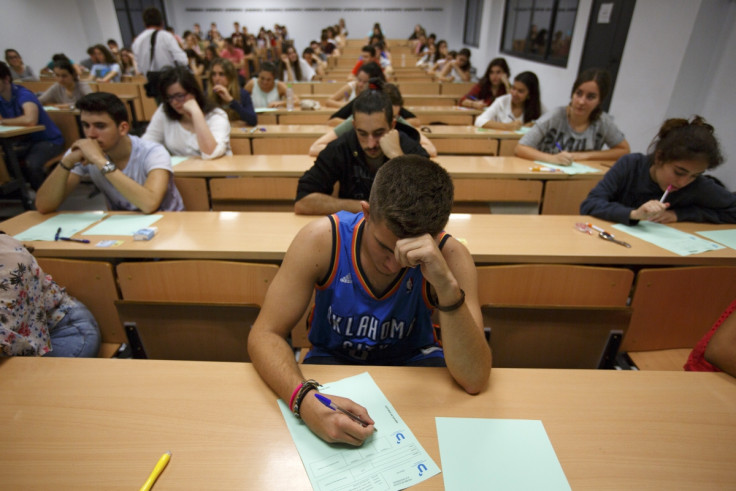 Tech companies are already keen to mark their growth using artificial intelligence (AI) but a new program has been developed in Japan that can soon be a companion in your college entrance exams. The National Institute of Informatics has developed the new program as a test project.
Developed using the skills of various university and corporate researchers, the new AI program has achieved an above-average score in a college entrance exam, reports The Wall Street Journal. The exam covered five different subjects including mathematics, physics and English.
The news publication reveals that the AI program run as Todai Robot Project got 551 points out of 850, which is above the national average of 416. The program not only did well on mathematics and history but also used skills to solve some complex physics questions. The scores were still not too high due to its insufficient language-processing capability.
While the team had been working on the AI program since 2011, it had below-average scores on similar exams in the past couple of years. However, it was this year's positive results that gave the team a reason to continue its development.
The institute aims to develop an even advanced AI program will be developed by 2021 that would result high-enough scores on Japan's standardised college exam to make an entry directly to the nation's top-ranked University of Tokyo.
The new development does not mean that AI programs will start cracking your entrance tests, at least some time in the future. But it certainly suggests that educators and academicians can soon be able to use the new programs to overhaul the examination process in most of the emerging regions such as Japan and India.
Companies like Microsoft, Facebook and Apple are swiftly working to develop their own AI models that can read your emotions, identify different objects and can understand your natural languages. Moreover, some AI skills can be deployed to cure life-threatening diseases like cancer and can help blind people see.
© Copyright IBTimes 2023. All rights reserved.