Microsoft's Project Oxford can now read human emotions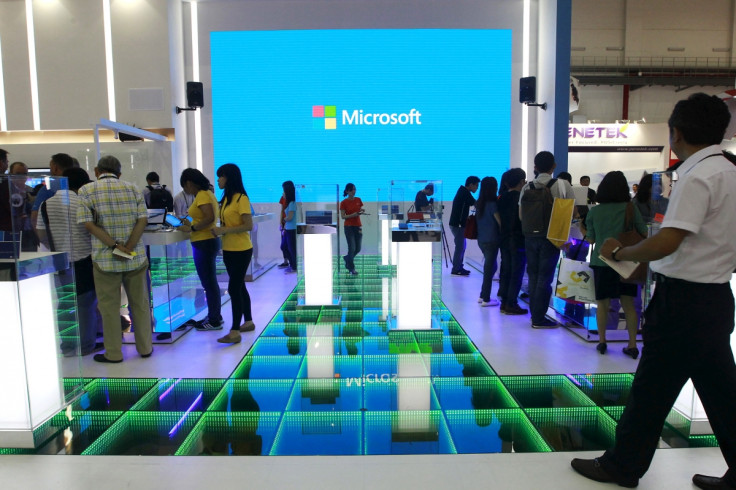 Microsoft is among tech companies exploring artificial intelligence. But can a machine read human emotions?
The software powerhouse thinks so. It has upgraded Project Oxford to now recognise facial emotions by analysing your pictures.
Project Oxford is Microsoft's key future-centric project. In April, it introduced an age-showing app using a set of face APIs. It's the same project has been handed an additional "emotion" API that detects such human feelings as anger, fear, happiness, sadness and surprise, among others.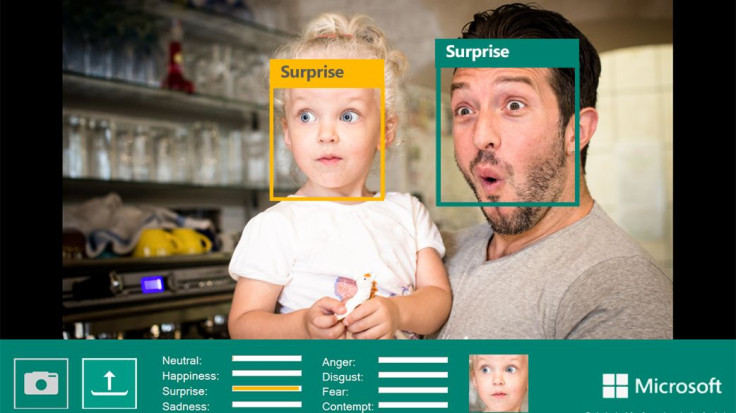 Microsoft says its emotion API uses various "world-class machine learning techniques" to interpret human expressions and emotions. Of course, there are some AI inputs to detect emotions directly from your existing still shots.
Microsoft has unveiled a website on which users can upload pictures and test the software. The site uses only a tiny part of the entire code to deliver its verdict.
The site accepts almost all types of commonly used image formats such as JPEG, PNG, GIF and BMP. In addition to classifying emotions, the company also rates them on a scale.
The Redmond company has also offered an option to track different faces in a video and to recognise speeches using voice recognition APIs, which were initially available on the Cortana digital assistant and Skype Translator. The recognition software is still experimental and not always accurate. Still, it gives developers a way to add new AI features.
See how Microsoft's Project Oxford works:
Microsoft's focus on Project Oxford suggests the company is set to expand its presence in the emerging world of artificial intelligence. This could enhance its existing offerings like Windows Hello on the new Windows 10 operating system, for example. Also, it keeps Microsoft in the race against emerging rivals such as Facebook, which is giving AI a big thrust.
© Copyright IBTimes 2023. All rights reserved.