The second test of the 2015 Ashes series between England and Australia is about to commence at Lord's, with the hosts holding a surprising 1-0 lead.
IBTimes UK sports editor Nick Howson gives his views on the new optimism in the England side and how Australia will seek to bounce back at the home of cricket.
English optimism
England out-batted and out-bowled the Aussies to win by 169 runs in the first test in Cardiff, a shock result that even the most optimistic England fans would not have expected.
The team will now head into the second test with a renewed confidence that they can both win the Ashes back and banish the memories of the humiliating 5-0 series whitewash they suffered against Australia last time around.
"It's a really exciting era at the moment. England go into the second test with a lot of optimism and probably go into the second test as favourites. It certainly adds a bit of intrigue to a series that could easily have been one-dimensional," Howson says.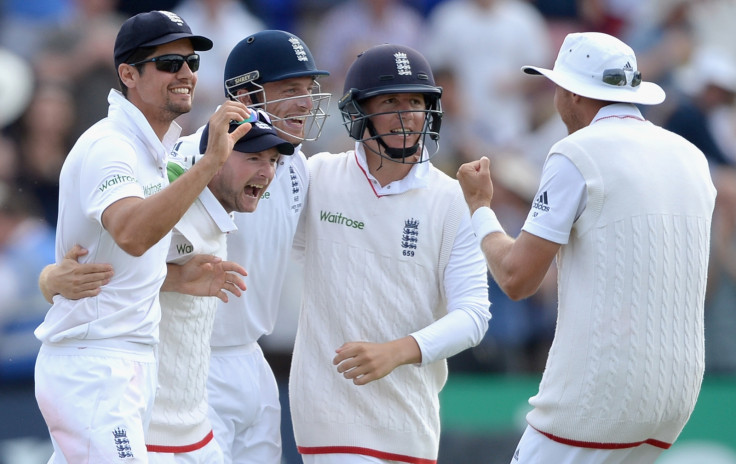 Aussie absences
If England are fuelled with belief, Australia are blighted by absences. After losing fast bowler Ryan Harris to injury before the first test, the Baggy Greens will also be without wicket-keeper Brad Haddin, who misses play with personal reasons, and the out-of-form Shane Watson, who has been replaced by Mitchell Marsh.
There are doubts too over fast bowler Mitchell Starc, who has taken pain-killing injections for the ankle injury he suffered in Cardiff. It means Australia will be fielding inexperienced players who will receive their first taste of Ashes cricket at Lord's.
"I think in an ideal world Australia would have wanted to have kept the same team regardless of the result. You don't want to make wholesale changes after just one match," says Howson.
"Brad Haddin drops out and Peter Nevill comes in. It's really difficult for him. A debut Ashes match, a debut test match, at Lord's. There's a lot of pressure on him to deliver there.
"With Mitchell Marsh his form is very good but his test experience is only four test matches. And it will be his Ashes debut. So this is very tough for them," he adds.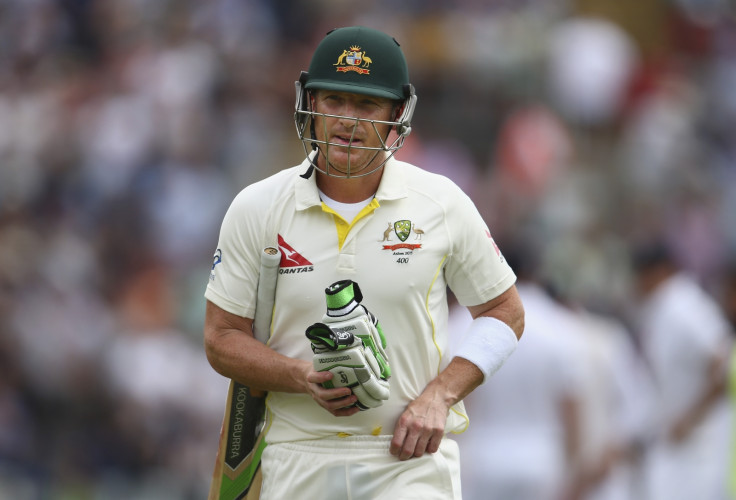 Final predictions
Howson predicts that the outcome at Lord's could well be decided by two factors, the state of the pitch and which side wins the toss.
"With Cardiff it was quite obvious that it was a slow pitch that nullified Australia's bowlers. At Lord's you want to see a more even contest so hopefully the ground has more pace and is harder," Howson notes.
"In the first test Australia lost the toss and were chasing the entire game. If at Lord's Australia go first and put some runs on the board then that is when we will learn if England can set the initiative with the ball as much as they did with the bat."
"I see no reason why England can't reproduce the performance that saw them win in Cardiff and beat New Zealand at Lord's earlier this summer. From that point of view we've got a really exciting match in prospect," he adds.