England and Australia go into the fifth and final 2015 Ashes Test at The Oval with the hosts having already successfully regained the urn and holding a 3-1 series lead. IBTimes UK sports editor Nick Howson previews a Test that might be a dead rubber competitively but will be a farewell to a few familiar faces from the defeated Australia team.
England unchanged
After triumphantly regaining the Ashes with their win by an innings and 78 runs at Trent Bridge, there was some speculation that England might experiment in the final Test knowing there was nothing left to play for.
Instead, they have opted for an unchanged team, a decision Howson reckons shows the confidence inside the camp.
"I think it's a real statement of intent from England. They want to win a fourth Test in a home Ashes series for the first time ever. They want to win 4-1 against Australia for the first time in 36 years," he said. "It's encouraging because a lot of people could go into this fifth Test thinking it's a dead rubber that will not influence this series. So it's fantastic that they've gone for this."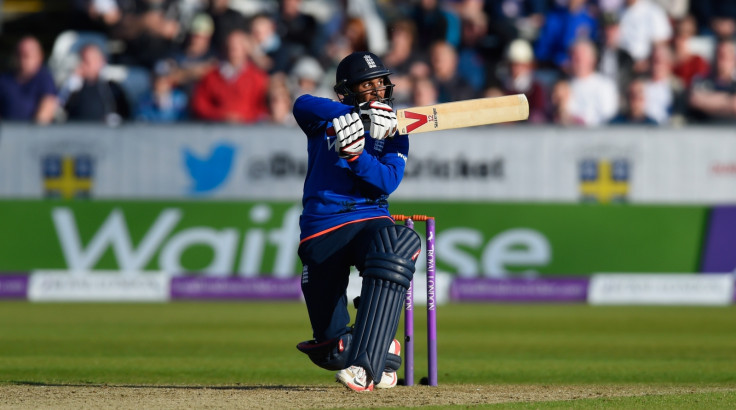 Fresh faces for Australia
Australia, meanwhile, have a lot of soul searching to do after their dismal performances, particularly with the bat, saw them win only one Test match so far this series, at Lords. Howson says the poor series performances will overshadow the departures of some of the veterans in the Australia team, including captain Michael Clarke, as well as the fresh faces likely to be tested at the Oval.
"I think they'll be a nod towards some of the new breed. I think Pat Cummins will come in. Shaun Marsh I think will certainly be recalled as well," he said. "It's unfortunate really that for Australia their performances have overshadowed Chris Rogers's retirement, Michael Clarke's retirement and probably Brad Haddin's last game as well. But it's no exaggeration to say they go into this test in somewhat disarray."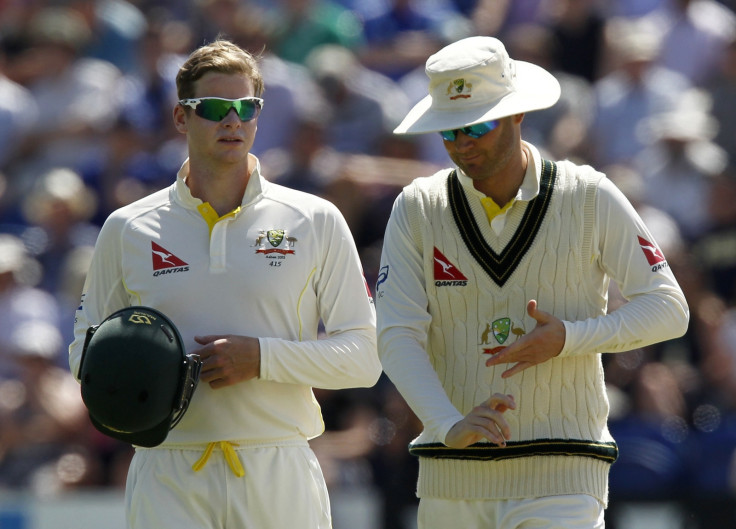 England 'will blow Australia away'
This Ashes series has been played in helter-skelter style, with not a single Test lasting until the fifth day. After Australia could only salvage a draw against Northampton in their warm up to the final Test, Howson expects England to continue their demolition job against the tourists.
"We've seen two matches end inside three days. Australia have already lost their series and their performance against Northants suggest that their heads our gone. I fear that regardless of the conditions that we get that England will blow Australia away and secure that 4-1 win," he said.
The fifth and final Ashes Test will take place at the Oval between 20-24 August.