Ashley Madison hack: Avid Life Media was building a 'What's Your Wife Worth' app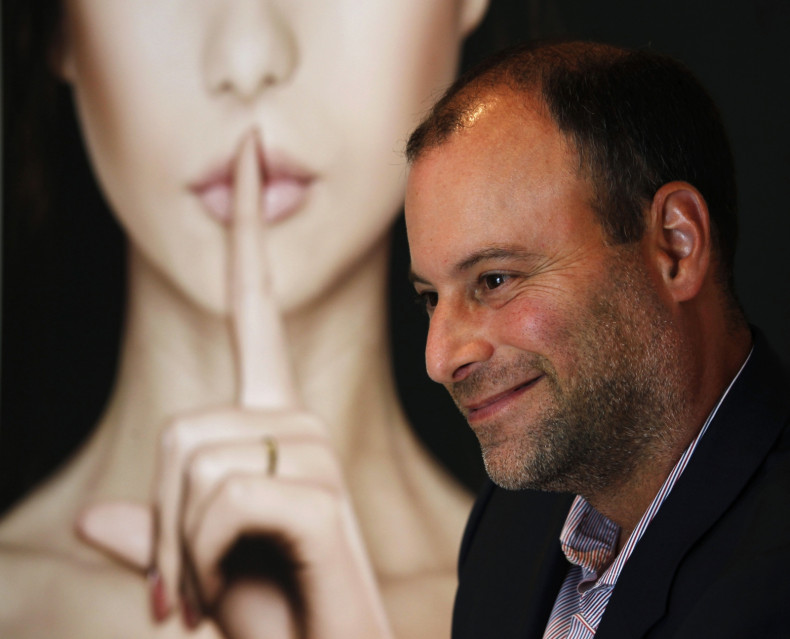 It appears Avid Life Media, the parent company of cheating website Ashley Madison, not only hoped to give husbands a venue to cheat on their wives but also planned to launch an app to allow them to rate each other's wives. Files leaked last week revealed that the app, with the name "What's Your Wife Worth," attached a dollar amount to wives based on their ratings.
The Daily Dot revealed the app's plans, which included a design similar to other apps that let users rate images of women and men based on their looks. A June 2013 email by ALM founder Noel Biderman offered feedback on the app during its development.
"Choice should be 'post your wife' and 'bid on someone's wife,'" Biderman wrote. He added: "I am not sure we should be asking for real names — rather usernames." When Brian Offenheim, ALM's vice president of creative and design sent Biderman a mock-up of the app's sign up page, Biderman replied, "This is really good."
According to the Daily Dot, the app was never completed. In a February 2014 email, Biderman asked: "What ever happened to our app?" He was told that the app was "horribly developed" by an unnamed colleague.
The hacker group The Impact Team leaked over 197,000 emails from Biderman's inbox on 21 August. The massive file dump followed the leak of personal account and payment information of over 32 million Ashley Madison accounts.
While the massive data dump has not been good for the account holders, Biderman has not been left unscathed either. His emails revealed the CEO had multiple affairs using his website to meet women.
He reportedly told the London Evening Standard in 2014 that if he "woke up beside my wife and it was the 200th day we hadn't been intimate with one another and it looked like nothing would change, I would cheat so fast."
Biderman added: "I would cheat long before I would get a divorce. If you have children that you love and a home you built together and a future that you planned — why would you give that up just for sex?" Biderman and his wife, Amanda, have two children together.